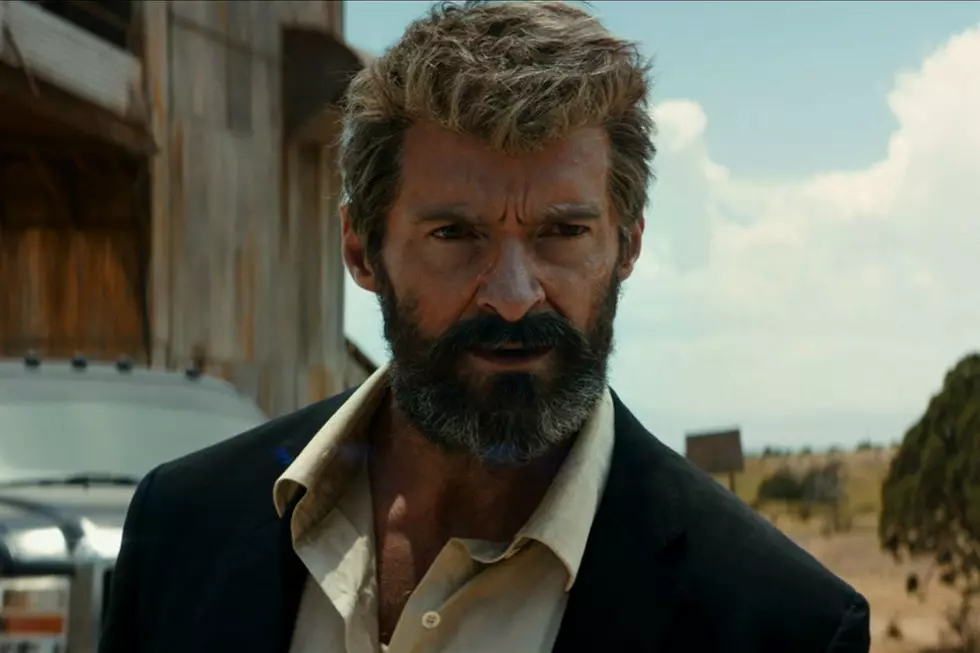 Wolverine Shows His Claws in Two New 'Logan' TV Spots
20th Century Fox
It took a while for Logan to quit the coy act and give us some footage, and now that they finally have, what a gorgeous movie it looks to be. Two new TV spots for Logan debuted today, which show off the mutant's impaling skills and introduce us to the villainous Reavers.
There isn't much that we don't already know in these trailers aside form some really impressive fight scene footage, but it's still cool to see a little bit more of the mutants in action. Laura Kinney (Dafne Keen) is described by Boyd Holbrook's Donald Pierce as "R-and-D gone wrong," which fits with what we already know about her identity as X-23. We also know that it's been 25 years since anyone with mutant abilities was born, and I can already smell the Children of Men takes on the horizon. This is definitely a darker, dingier superhero movie with life-and-death stakes.
Here's the official synopsis:
In the near future, a weary Logan cares for an ailing Professor X in a hideout on the Mexican border. But Logan's attempts to hide from the world and his legacy are up-ended when a young mutant arrives, being pursued by dark forces.
Logan hits theaters March 3, 2017.