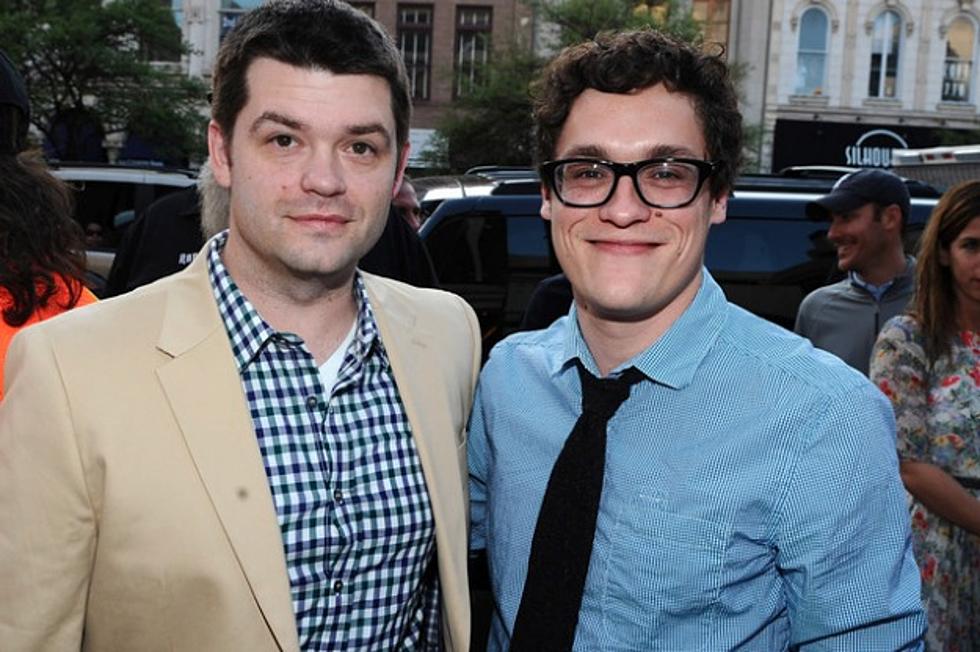 '21 Jump Street' Directors Leaping To 'Carter Beats The Devil'
Phil Lord and Chris Miller are a hot commodity at the moment. The co-directors are coming off the hit comedy '21 Jump Street,' which earned an impressive $188.8M at the global box office. They also built a cult audience with the animated 'Cloudy With a Chance of Meatballs' for Sony. For their next act, they're circling a project that's been in development for a decade with tons of buzz but a number of built-in challenges.
The movie's called 'Carter Beats the Devil,' and it's based on a novel by Glen David Gold. The plot follows real-life magician Charles Carter, who entertained crowds in the 1920s, but launches him on a fictional adventure that blends in actual historical figures like Harry Houdini and President Warren G. Harding. As Empire points out, it's very much in the template of Seth Grahame-Smith's mash-ups, only Gold's 2001 book came out long before 'Pride and Prejudice and Zombies' hit bookshelves.
Will it happen? Too soon to tell. Empire says the co-directors are "still in the early stages of figuring out whether they'll get involved." They're also knee deep into development on Warner Bros. big screen LEGO movie, which isn't set for theaters until 2014.
But with the creativity they've shown in their previous two efforts, I think Lord and Miller would be a great choice to finally bring 'Devil' to the big screen. Do you?