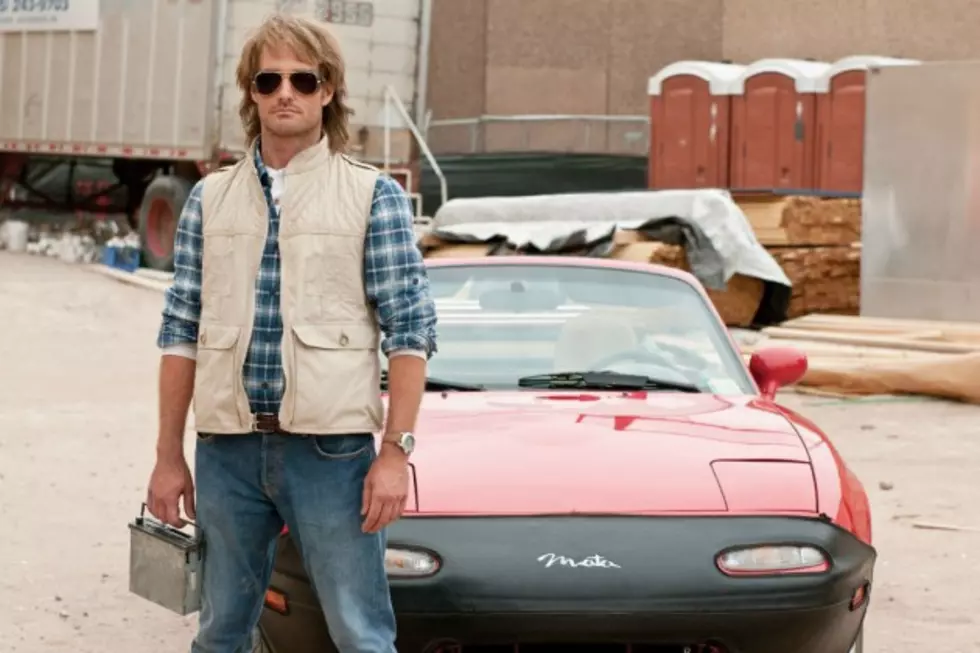 'MacGruber 2' Is Will Forte's First Priority After 'The Last Man on Earth'
Universal
We've been hoping and wishing for a MacGruber sequel for years, and even though the first film didn't do well theatrically, there's been a glimmer of hope with Will Forte and director Jorma Taccone teasing the possibility of a sequel for a while. Today brings the first legitimate assurance that the sequel is actually, really happening, with Forte revealing that MacGruber 2 is "priority number one" after he completes production on The Last Man on Earth.
In an interview with The Wrap, Forte echoed previous statements on the status of the film—last we heard, there were some ideas for a sequel floating around, but no script in place yet. Forte confirms that there's now a script in development:
It seems like we have a realistic shot at getting [MacGruber 2] made. We have a loose outline of the first couple of acts, which we're really excited about. So we've just got to flesh it out a little more.
There's just one thing in the way: his new FOX sitcom The Last Man on Earth, produced by Phil Lord and Chris Miller. If the show performs well and FOX orders a second season, MacGruber 2 will have to wait a little longer:
If [The Last Man on Earth] were to ever be successful enough to get a second season, we'd probably have to wait until after that season to make it. If the show isn't successful enough to do that, we'd probably jump in right away.
Whether it happens this year or the next, Forte has given us the most optimistic news about the MacGruber sequel—one way or another, it's all happening.