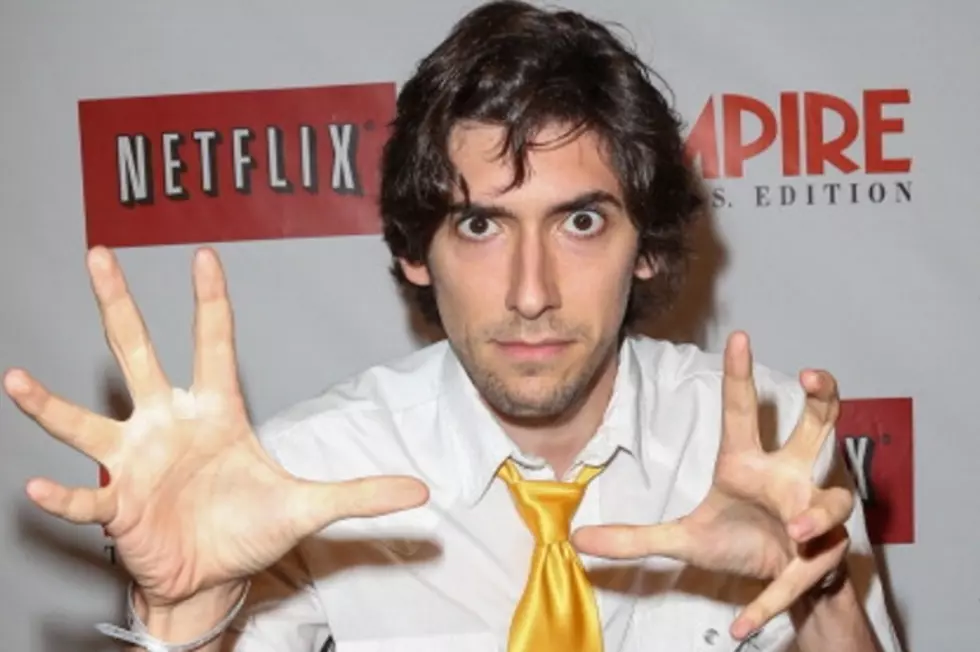 'Chronicle' Scribe Making His Directorial Debut With "'Reality Bites' on Acid" Flick
Getty images
While 20th Century Fox may not be digging his script for 'Chronicle 2,' Max Landis isn't having trouble finding work. The screenwriter has multiple projects in development at various studios, and now he's ready to make his first step behind the camera for a sex comedy. Dad would be proud!
According to Variety, Landis' directorial debut on the film referred to as "'Reality Bites' on acid," 'Me Him Her.' It's described as a "quarter-life-crisis tale set in Los Angeles that features three young leads, at least one of whom is struggling with their sexuality."
Landis is on the record as saying, "It's totally insane! The devil is in it," about 'Me Him Her,' which fits with the writer's penchant for subverting genre. His next screenplay set to go before cameras is a "revisionist" take on Mary Shelley's 'Frankenstein,' which Paul McGuigan is attached to direct.
Big Beach Films ('Little Miss Sunshine,' 'Safety Not Guaranteed') will produce and finance the indie pic, which will commence production either in the spring or summer.