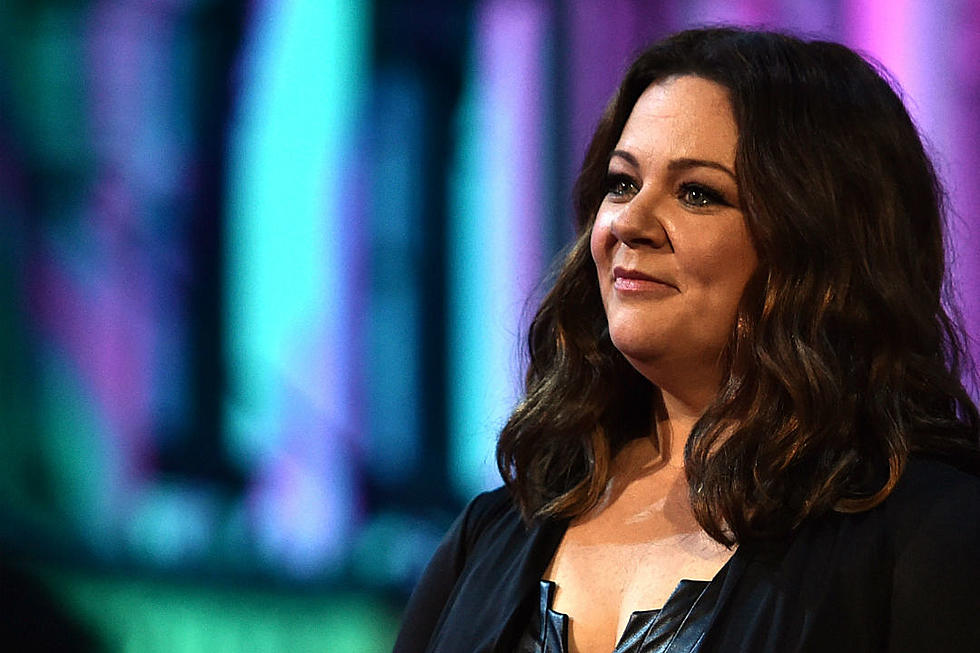 Melissa McCarthy Will Take On the Singularity in 'Super-Intelligence'
Alberto E. Rodriguez, Getty Images
According to Box Office Mojo, five of the last eight Melissa McCarthy movies have grossed more than $100 million at the domestic box office. I tend to prefer Melissa McCarthy in supporting or co-lead roles, but the box-office numbers speak for themselves: McCarthy sells tickets.
Variety reports on one of McCarthy's next big assignments: Starring in the action comedy Super-Intelligence, which will be directed by McCarthy's frequent collaborator and husband, Ben Falcone. Here's how the project is described:
Falcone will direct as well as produce along with McCarthy via their On the Day banner. The spec is another high-concept action, unconventional buddy comedy, like McCarthy's The Heat and Spy, but this time set against the phenomena of technological singularity. [Steve] Mallory, McCarthy and Falcone have a history of working together, most recently teaming on the Universal comedy The Boss, which grossed $78.8 million worldwide.
Melissa McCarthy in a comedy about the singularity sounds like a pretty solid premise for yuks. I'm not sure I'm dying for another film from the exact same team that gave us The Boss, though. (Sample line from my review of that film: "It's a comedy that seems perpetually in search of laughs it almost never finds, as if the filmmakers showed up on the first day of production, looked at the script, and realized they'd forgotten to write any jokes, and then had to scramble to find some on set.") I will hope that this trio produces a higher quality comedy moviefilm than the last time.