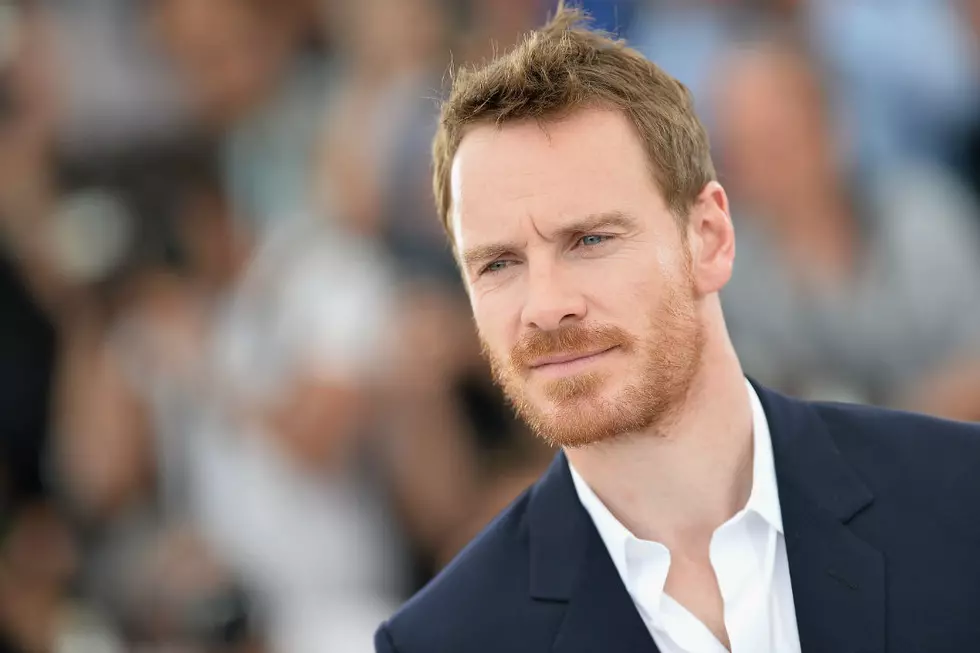 Michael Fassbender Almost Had a Role in 'The Force Awakens,' Probably Not Rey
Pascal Le Segretain, Getty Images
Star Wars is a coveted dream franchise for many actors, and with so much material out there it's almost a surprise we haven't had all of our favorite stars popping up at least once in each movie. Even back in the '70s a ton of actors were considered for Han, Luke, and Leia before George Lucas settled on his two leads. Forty years later, nothing has changed, and there's a slew of actors who were so close to getting a part in the new trilogy before scheduling conflicts got in the way. As it turns out, we can now add Michael Fassbender to that list.
We talked about a role. We had a conversation. I'm pretty sure I was busy doing something else in the summer he was kickstarting that.
Can you imagine? "Sorry, J.J., I'd love to be part of the biggest franchise of the galaxy but I'm busy doing something else." Then again, Fassbender has plenty of big franchises on his plate, from the new Alien movies to X-Men to (Justin Kurzel hopes) Assassin's Creed, so Star Wars might have been a little too much. But he wouldn't have had to be a recurring character. If that was the case, which could he have been having "conversations" about? Poe Dameron? General Hux? A prosthetic'd background alien? One of (whispers) Rey's parents?
Unfortunately, we'll never know, but we won't have too long to wait to see Fassbender's return to sci-fi if Alien: Covenant will stop with the images and release a darn trailer already.