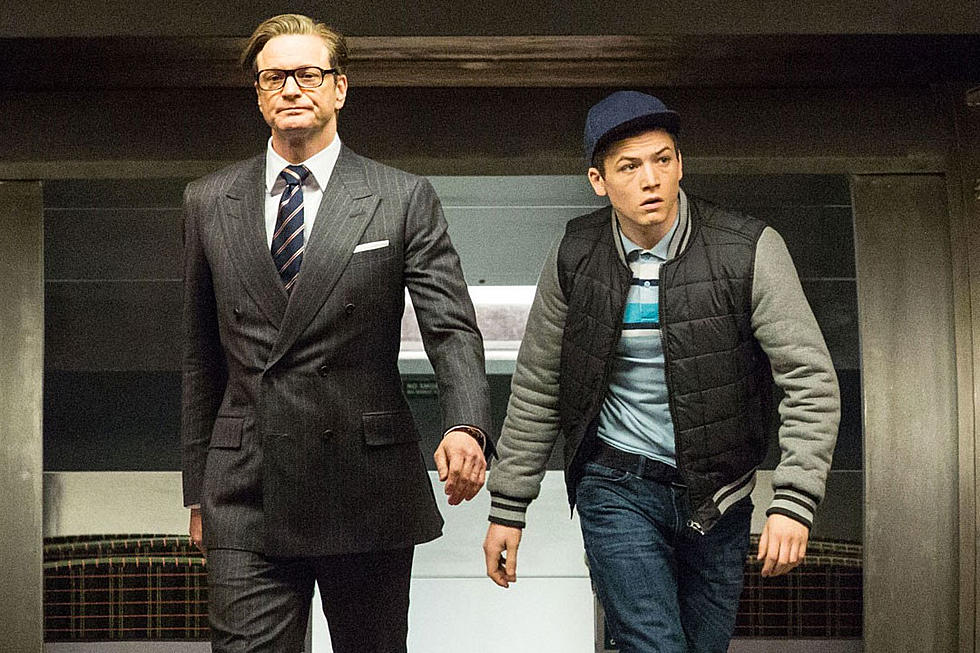 Netflix Acquires the Comic Company Behind 'Kick-Ass' and 'Kingsman'
20th Century Fox
After Marvel and DC, arguably the third biggest company in the landscape of comic-book movies is Millarworld, the studio that houses all of the various independent and creator-owned works of writer Mark Millar. Millar (along with artists J.G. Jones, John Romita Jr., and Dave Gibbons) is the creator of Wanted, Kick-Ass, and Kingsman, and he has many more concepts and comics that are adaptation-ready (some of which are already in various stages of development). He's also worked for Marvel and DC; he wrote the original Old Man Logan comic that helped inspire this year's movie, as well as the Marvel book Ultimates that influenced The Avengers films (and also introduced the Sam Jackson Nick Fury; before that Fury was an old white guy).
Now, in what could be major news for the film, comic, and streaming industries, Millarworld has been acquired by Netflix, which announced the news with the following video:
In a press release Netflix chief content officer Ted Sarandos said "as creator and re-inventor of some of the most memorable stories and characters in recent history, ranging from Marvel's the Avengers to Millarworld's Kick-Ass, Kingsman, Wanted and Reborn franchises, Mark is as close as you can get to a modern day Stan Lee. We can't wait to harness the creative power of Millarworld to Netflix and start a new era in global storytelling."
A "deliriously happy" Millar noted on Twitter that Millarworld is the first acquisition ever in Netflix history.
The press release doesn't clarify what this means for the future of franchises like Kick-Ass and Kingsman, or for comics that were already in development elsewhere like Nemesis (which imagines a world where a Batman-style ultimate crime fighter is a villain instead of a hero). But given Miller's prolific output, and Netflix's never-ending hunger for new content, this has the makings of a major deal. Netflix has invested a lot of money in their Marvel shows; this time they seem to be trying instead to make their own Marvel.