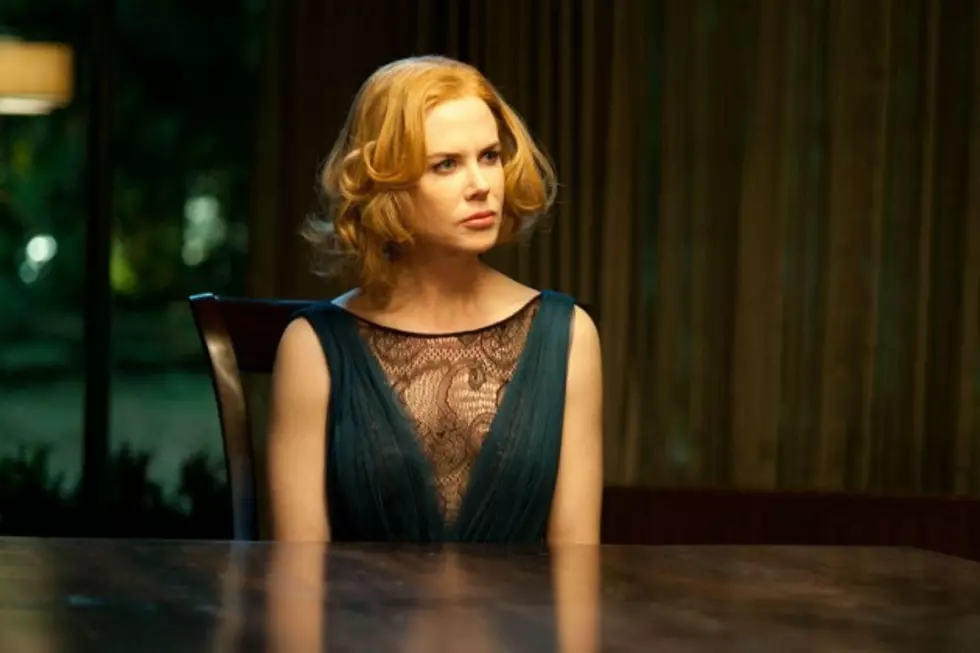 Nicole Kidman Will Learn 'How to Talk to Girls at Parties' in Neil Gaiman Adaptation
Fox Searchlight
This should be great news for fans of both Nicole Kidman and director John Cameron Mitchell: the actress is re-teaming with her Rabbit Hole director for another film, this one based on the Neil Gaiman short story How to Talk to Girls at Parties. So that's good news for fans of Gaiman, as well.
Per Screen Daily, Kidman is in advanced talks to star in the adaptation, which Mitchell will co-write and direct. The actress will join Elle Fanning, Ruth Wilson and Matt Lucas in the film, based on Gaiman's story — a musical, Romeo and Juliet-inspired tale of punk rock and aliens. Just your average Gaiman stuff, really. And given Kidman's previous experience with Moulin Rouge (singing and dancing) and her previous experience with Mitchell (she's so, so great in Rabbit Hole), this sounds like a sure thing.
The film version of How to Talk to Girls at Parties will be a little different from the source material — Fanning plays an alien rock star on tour when she lands in a suburb of London and falls in love with a boy. Things get complicated, as they do.
This sounds like the perfect sort of material for Mitchell, who previously wrote, directed and starred in the film version of Hedwig and the Angry Inch, based on his own original stage musical. Mitchell has not directed a film since Rabbit Hole, but recently reprised the character of Hedwig on Broadway — while doing press rounds, Mitchell revealed that LCD Soundsystem frontman James Murphy would likely be providing music for his next film. That's even more great news for everyone.