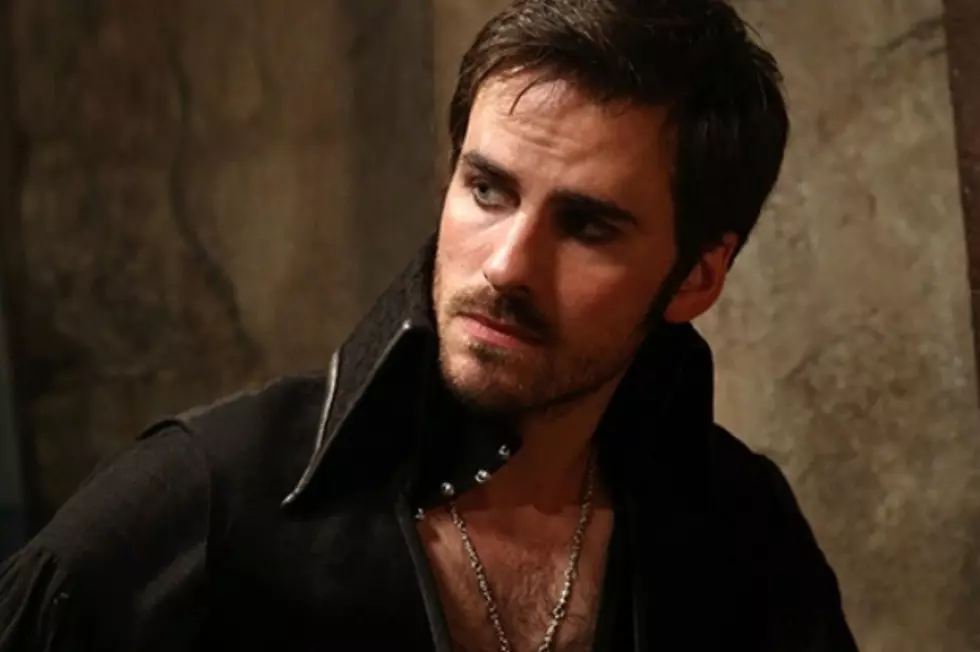 'Once Upon A Time' Season 2 Makes Captain Hook a Series Regular… That Was Fast
ABC
Seems the good Captain managed to sink his hook into 'Once Upon A Time' season 2 rather deeply, as the ABC series has officially decided to make Colin O'Donoghue's interpretation of the classic Peter Pan villain a permanent fixture of the series. With Captain Hook now (or soon to be) firmly entrenched in Storybrooke, what will change about the series going forward?
While yesterday we caught a glimpse of the first official photo for Colin O'Donoghue's 'Once Upon A Time' character of Captain Hook, today we learn from Entertainment Weekly that he's made quite the impression already. The network reports that the former 'Tudors' star will join the cast full-time as a series regular, even before his character has officially debuted in the magical ABC series.
Viewers will meet O'Donoghue's Captain Hook on the October 21 episode "The Crocodile," though the actor won't have been written to be a series regular until the back nine episodes of the show's second season. A similar move was made last year to upgrade series star Emile De Ravin's Belle to regular, up from recurring.
Do you think Hook was interesting enough as is to be made a series regular for 'Once Upon A Time' season 2? What would you like to see from the new season?