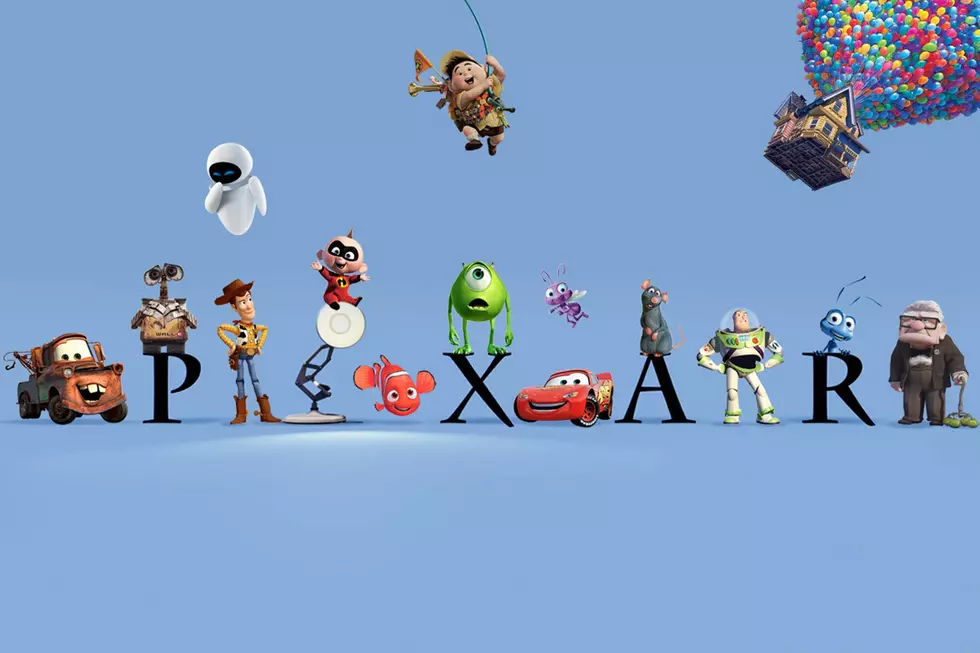 Pixar's New Short In Front of 'Incredibles 2' Will Be About a Dumpling That Comes to Life
Pixar
No one does adorable and poignant anthropomorphism like Pixar. The beloved animation studio has made everything from toys to bugs, scraps of metal to literal emotions feel like some of the most relatable and human characters of the movies. And next, they're bringing food to life.
If a shudder of terror just swept across your body as thoughts of Sausage Party came to mind, don't worry; Pixar won't be tormenting us with sentient, culturally insensitive foods anytime soon. Quite the opposite actually (and unsurprisingly), the new short will explore family and culture through food. Bao,set to premiere at the Tribeca Film Festival next month, will be about a Chinese dumpling that comes to life. It will explore the Chinese immigrant community in Canada and the "ups and downs of the parent-child relationship," according to Eater. Here's the synopsis:
An empty-nesting Chinese mom gets another chance at motherhood when one of her dumplings springs to life. But she must come to terms with the bittersweet revelation that nothing stays cute and small forever.
That sounds as adorable as one would expect from Pixar, and it's exciting to see the studio continuing their investment in telling stories about characters of color following Coco. But as excited as I am for this short, I have one major concern – will I never want to eat a delicious dumpling again? I'm not sure I can make that sacrifice, Pixar; please don't make this dumpling too cute.
The short was written and directed by Domee Shi, who began as an intern at Pixar before working as a story artist on Inside Out. Most exciting though, as noted by Cartoon Brew, Shi is the first woman to direct a Pixar original short in front of a Pixar movie, with all previous 19 helmed by men – for shorts not paired with Pixar films, that honor goes to Kelsey Mann for Party Central, which debuted in front of Muppets Most Wanted. But you won't need to be at Tribeca to see the tasty dough treat spring to life. As the Washington Post notes, Bao will play in front of The Incredibles 2 this summer, hitting theaters on June 15.
Gallery – Pixar Movie Easter Eggs: