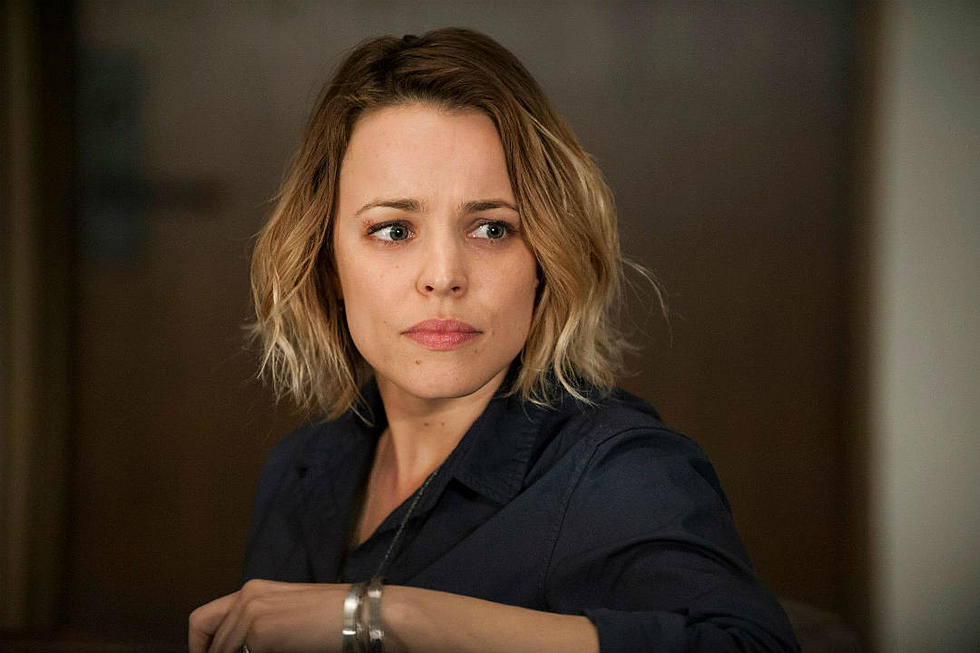 Rachel McAdams and Rachel Weisz to Star in Lesbian Drama 'Disobedience'
HBO
It's been almost a year since Carol premiered and cosmically altered all of our lives, and now studios are looking for their next big lesbian drama feature. Like Carol, Disobedience is based on a book about two women in love whom society thinks shouldn't be, and, also like Carol, Disobedience will star two incredibly talented actresses: Rachel Weisz has been a part of the project since about a week ago, and now Rachel McAdams is in talks to be her co-star.
According to Variety, Naomi Alderman's novel "follows young woman (Weisz) who returns to her Orthodox Jewish home after learning about the death of her estranged father. She causes an upheaval in the quiet community when she rekindles a repressed love with her best friend – a woman now married to her cousin." McAdams has been cast as the best friend.
Weisz is producing the film, which will be directed by Sebastian Lelio, one of the first directors to flourish in post-dictatorship Chile. Disobedience will be his first English-language film. Alderman's book studies the clash between modern life and orthodoxy as the two women battle with themselves over how they want to live their lives.
The film doesn't have a release date, but it's looking like production will start as soon as early 2017. You can see Rachel McAdams in theaters soon as Doctor Strange premieres November 4.