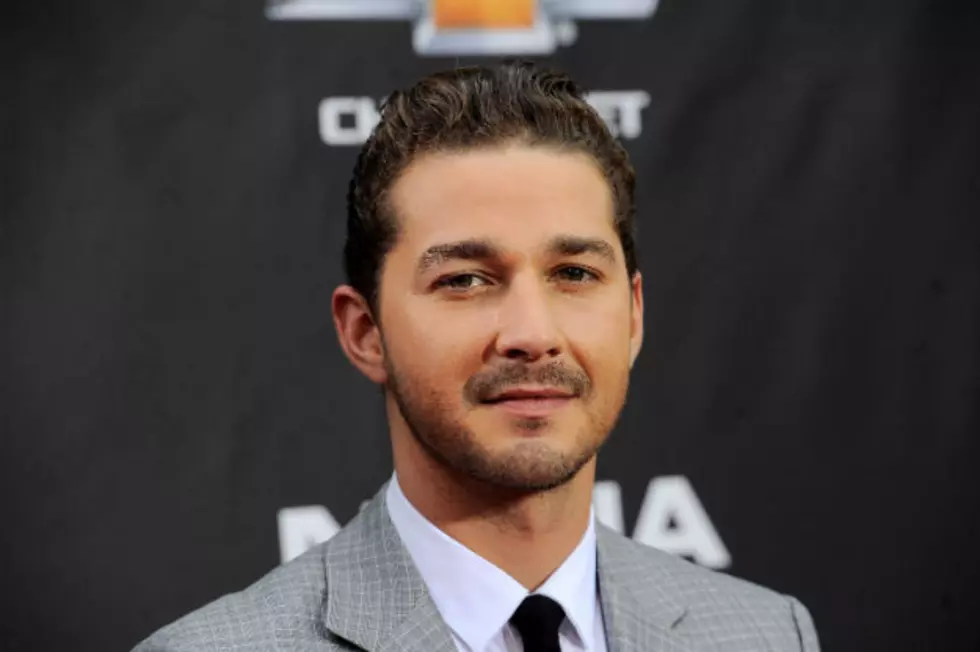 Shia LaBeouf May Join 'Nymphomaniac' for Lars von Trier
Here's some weird news for you guys: Shia LaBeouf -- yes, that Shia LaBeouf -- is in talks to join Lars von Trier's latest film, titled 'Nymphomaniac.' And we think that's just about the coolest thing he could ever do... besides never working with Michael Bay again.
According to THR, Shia La Beouf, best known for his role in the 'Transformers' trilogy, is in talks to star in Lars von Trier's 'Nymphomaniac.' The film already boasts Charlotte Gainsbourg and Stellan Skarsgard. Gainsbourg previously worked with the Danish director on 'Antichrist' and 'Melancholia,' while Skarsgard co-starred in the latter.
'Nymphomaniac' follows the life of Charlotte Gainsbourg's character from birth to the age of 50, as told to her husband, played by Skarsgard. The project will be in English and split into two films, evoking comparisons to 'Melancholia,' which was itself split into two parts, but presented as one film. Nicole Kidman, who starred in the director's film 'Dogville,' is said to have a small supporting role.
LaBeouf has been making a career turnaround as of late with roles in John Hillcoat's upcoming 'Lawless' alongside Tom Hardy and Robert Redford's 'The Company You Keep,' which is set to premiere at the Venice Film Festival. LaBeouf also recently completed work on 'The Necessary Death of Charlie Countryman,' and starred in a bizarrely gorgeous music video for Sigur Ros.
LaBeouf is going a long way to change his image after 'Transformers,' and working with someone like Lars von Trier -- known for his provocative, dark, and oft explicit films -- is definitely the right way to do that.