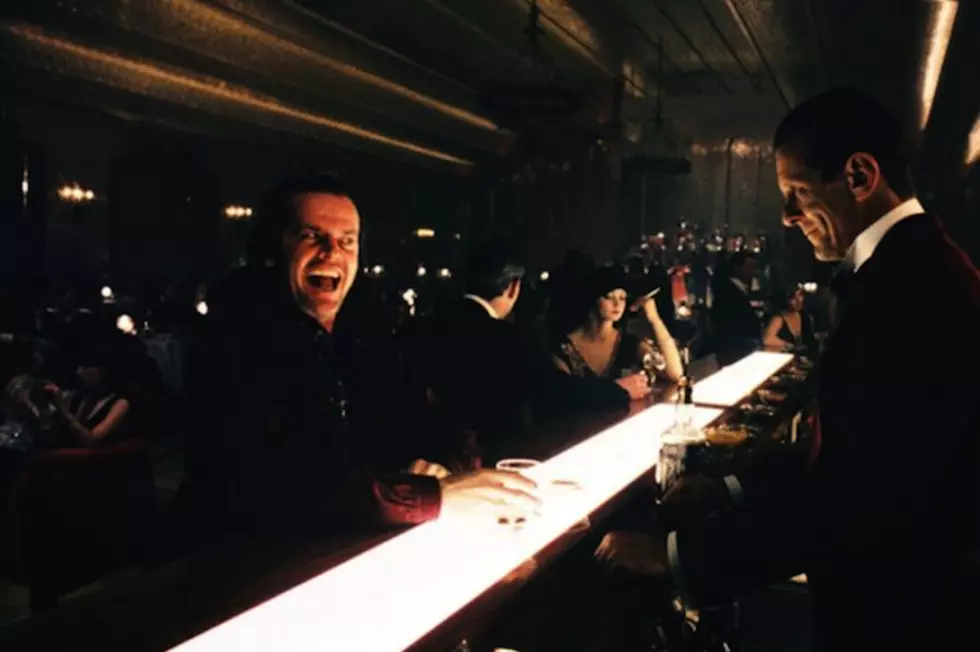 'The Shining' Prequel Will Be Written By 'Walking Dead' Showrunner Glen Mazzara
Warner Bros.
Yes, that prequel to 'The Shining' is still happening, but we're a little more hopeful now that 'Walking Dead' veteran Glen Mazzara has been hired to pen the script.
Deadline reports that Warner Bros. has found their writer for the long-gestating prequel to 'The Shining,' titled 'The Overlook Hotel.' Glen Mazzara, who's been the show runner on 'The Walking Dead' and previously wrote for critically-acclaimed FX drama 'The Shield,' will exit the world of zombies and enter the world of Stephen King.
'The Shining' was first adapted by Stanley Kubrick in 1980, and while it's an incredible and very classic horror film, Stephen King was notoriously displeased with Kubrick's take on the material, eventually overseeing a television mini-series version of the book, which was received with far less enthusiasm. This time around, we're unsure of the level of King's involvement, though he's releasing a sequel novel to 'The Shining' this year titled "Doctor Sleep."
Details on 'The Overlook Hotel' are thin at this time, but Mazzara is a talented writer, and though 'The Walking Dead' has had its ups and downs over the last few seasons, season three was a major step in the right direction, and Mazzara shouldn't go uncredited for his work. We're interested to see what he cooks up for this intriguing prequel.