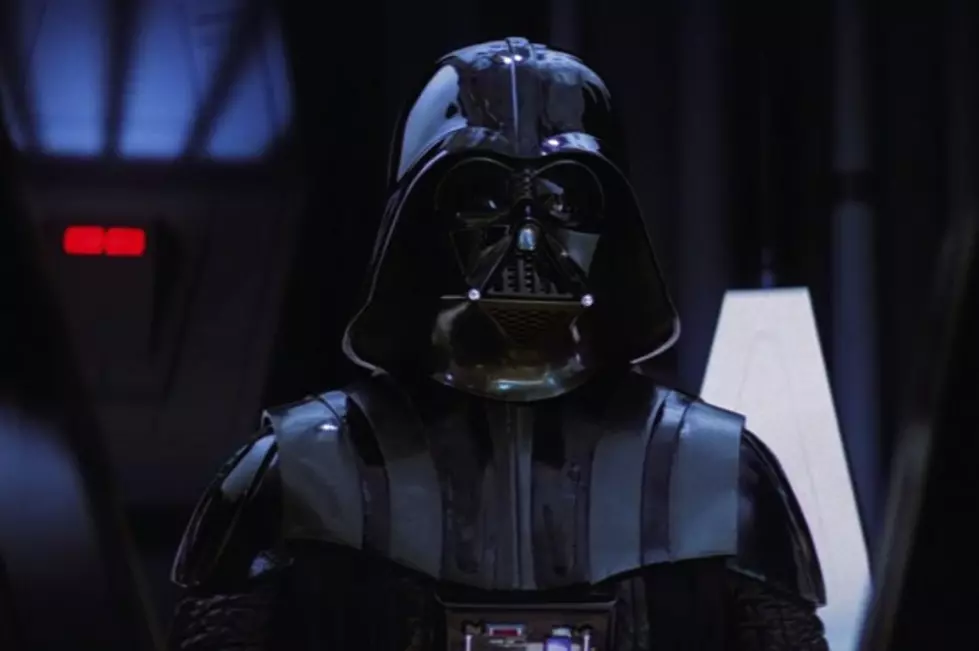 'Star Wars' Fans Have Made Anakin One of the Top 1,000 Baby Names
Lucasfilm
Okay, so maybe "top 1,000" doesn't seem like a lot, but apparently enough people have named their babies Anakin that it's landed on a list of the most popular baby names. As reported last year, names like Tyrion and Arya have become increasingly popular thanks to Game of Thrones, particularly in the UK, but over here in the U.S. we're keeping things a bit more American by naming our kids after Star Wars characters.
According to the Social Security Administration's list of popular baby names (via Mashable), Anakin ranked at 957 of 1,000 in 2014. That does not seem to indicate that the name is too popular, but consider this: 218 children were born and given this name in 2014 alone — which means this list is just counting the babies who were born and given this name last year. It was enough to take Anakin from the previous year's rank of 1,234.
Who names their kid after Darth Vader? More importantly, after the horrors of the prequel trilogy, who would want their child sharing a name with that character?! You can rest a little easier, though, knowing that Luke ranks at 28, and Leia comes in at 509. Since Star Wars fans weren't aware of character names for The Force Awakens until this year, we won't see a rise in baby names like Finn, Rey and Poe until next year — although I'm morbidly curious about how many parents will name their kid Phasma.
Check Out 100 Movie Facts You May Not Know