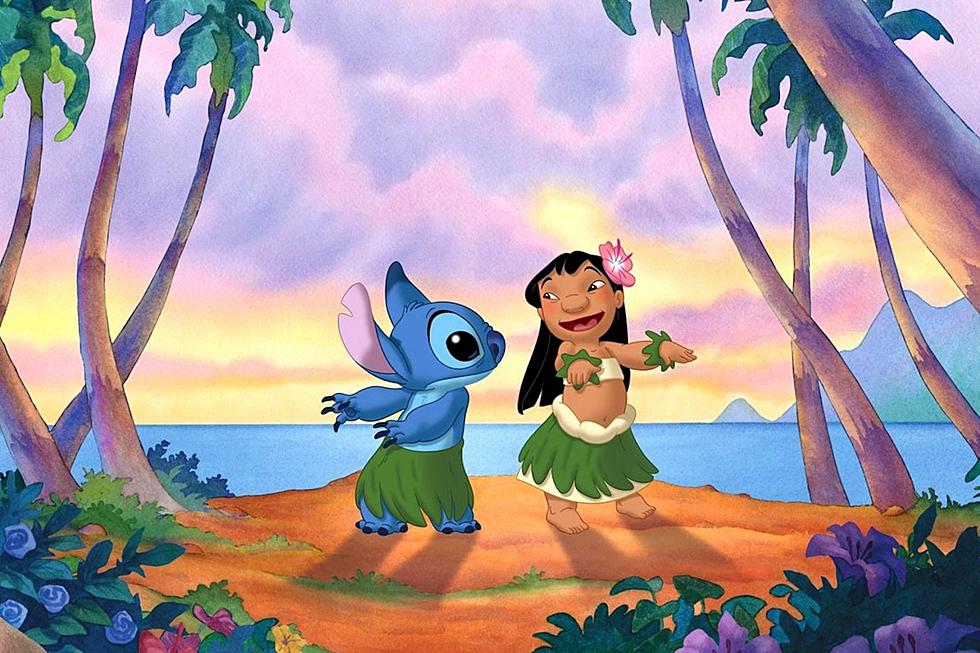 Original Stitch Voice Actor to Return For 'Lilo & Stitch' Remake
Disney
If you're going to remake Lilo & Stitch as a live-action movie, audiences are inevitably going to compare the new cast to the old one — especially whoever plays the voice of the chaotic and irrepressible Stitch. One guy has pretty much voiced Stitch in all of his appearances, from the original movie to its direct-to-video sequels to its spinoff TV show: Chris Sanders, who was also the co-writer and co-director of the original Lilo & Stitch movie.
While you might have assumed Disney would simply bring Sanders back to play Stitch, the live-action remake of Lilo & Stitch has been in development for a long time, and Sanders was never formally involved. (Dean Fleischer Camp, the director of Marcel the Shell With Shoes On, is the director of this version.) Finally, per The Hollywood Reporter, Sanders is "in final negotiations" to reprise his role, and all was right in the world of adorable alien dog creatures who become best friends with lonely Hawaiian girls.
READ MORE: Great Movies on Disney+ You Might Have Missed
Sanders joins a cast that includes Zach Galifianakis as Jumba, Billy Magnussen as Pleakley, and Courtney B. Vance as Cobra Bubbles. (Those roles were originally voiced by David Ogden Stiers, Kevin McDonald, and Ving Rhames, respectively.) Tia Carrere, the voice of Lilo's older sister Nani in the original will play a new character named Mrs. Kekoa. Actress Maia Kealoha has been chosen to play Lilo; Sydney Elizebeth Agudong will play the live-action Nani.
The Lilo & Stitch remake has yet to receive an official release date from Disney. The company's next remake of an animated classic comes later this week, when Peter Pan & Wendy premieres on Disney+. After that, The Little Mermaid debuts in theaters in May.
Sign up for Disney+ here.
The Biggest Disney Bombs at the Box Office
Disney is one of the biggest studios in Hollywood history. But even they release a flop every now and then. Here are some of their most notorious bombs — along with a few titles whose failure at the box office might surprise you.