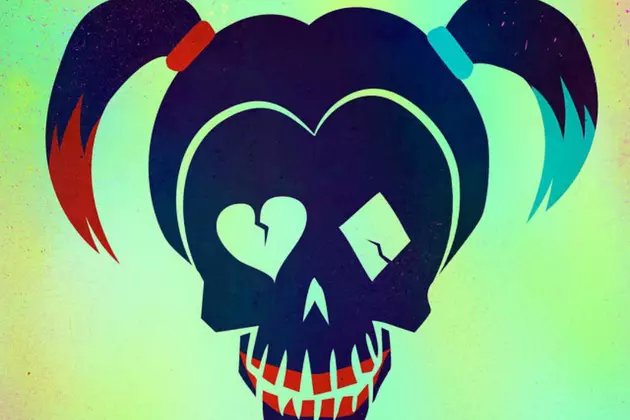 'Suicide Squad' Cast Reveals New Character Posters Teasing Tuesday's CW Preview
Instagram / Warner Bros.
The CW is airing a big DC special this Tuesday, January 19, hosted by professed comic book nerd / director Kevin Smith and DC's own Geoff Johns. In anticipation of the Dawn of the Justice League event, David Ayer and his Suicide Squad cast have dropped some colorful new character posters to prepare you for Tuesday night's sneak peek.
Ayer was joined by Margot Robbie (Harley Quinn), Joel Kinnaman (Rick Flag), Will Smith (Deadshot), Cara Delevingne (Enchantress), Adewale Akinnuoye-Abaje (Killer Croc), Adam Beach (Slipknot) and Karen Fukuhara (Katana) in debuting several new Suicide Squad posters, which you can check out below. The promo images have a very neon, graphic aesthetic, reminiscent of Mardi Gras — appropriate, as the holiday arrives in just a few weeks. Each actor who participated included the tagline "Worst. Heroes. Ever."
It feels good to be bad… Assemble a team of the world's most dangerous, incarcerated Super Villains, provide them with the most powerful arsenal at the government's disposal, and send them off on a mission to defeat an enigmatic, insuperable entity. U.S. intelligence officer Amanda Waller has determined only a secretly convened group of disparate, despicable individuals with next to nothing to lose will do. However, once they realize they weren't picked to succeed but chosen for their patent culpability when they inevitably fail, will the Suicide Squad resolve to die trying, or decide it's every man for himself?