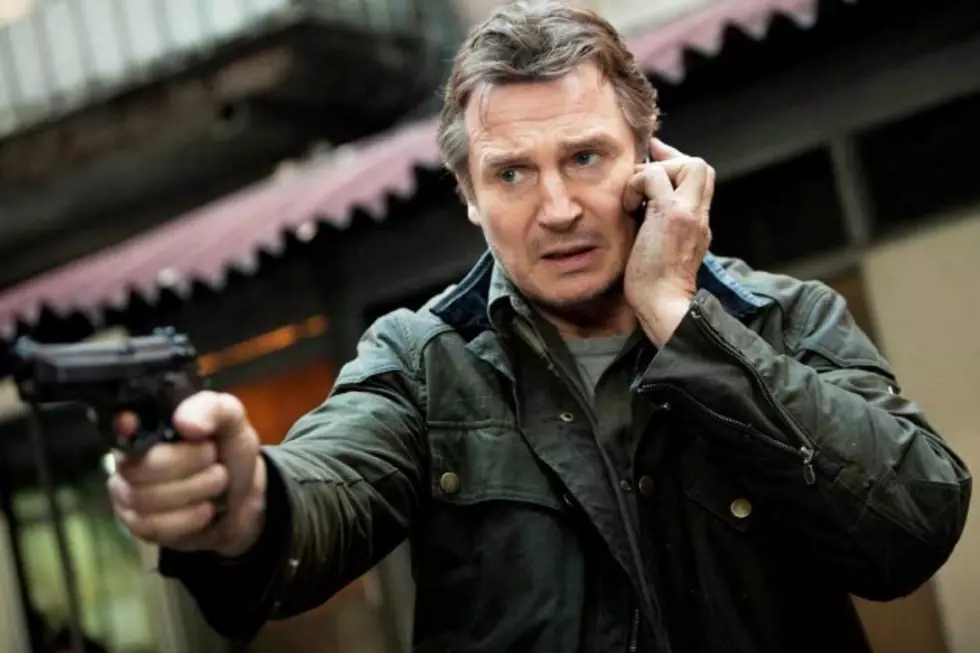 'Taken' TV Series Prequel Gets Straight-to-Series Order at NBC
20th Century Fox
Well, we probably could have seen this one coming. The trend of routing movie franchises to TV, the state of the Taken franchise, and NBC being … well, NBC, a young Bryan Mills is about to develop a very particular set of skills. That's right, NBC has give a straight-to-series order for a prequel TV series of Luc Besson and Liam Neeson's Taken, and it will find you. It will kill you.
Per Deadline, the new Taken series will focus on a young, unmarried Bryan Mills developing his "very particular set of skills" that featured into the original 2008 movie, and its two subsequent sequels. Curiously, the series will be set in the modern day with a young Bryan, rather than the appropriate period for a Liam Neeson-aged character.
The search is underway for a writer and showrunner to headline the Taken prequel, wahich itself will be a co-production between Besson's studio EuropaCorp and Universal TV. For the moment at least, it remains unclear if Besson would have any direct involvement beyond producing.
Neither of the Taken sequels garnered quite the acclaim of the original, and it makes sense to explore a new TV angle, rather than drag poor Liam Neeson through another kidnapping venture. Wonky timeline aside, could NBC's prequel Taken series strike it rich, or inevitably sic a vengeful Neeson on producers?