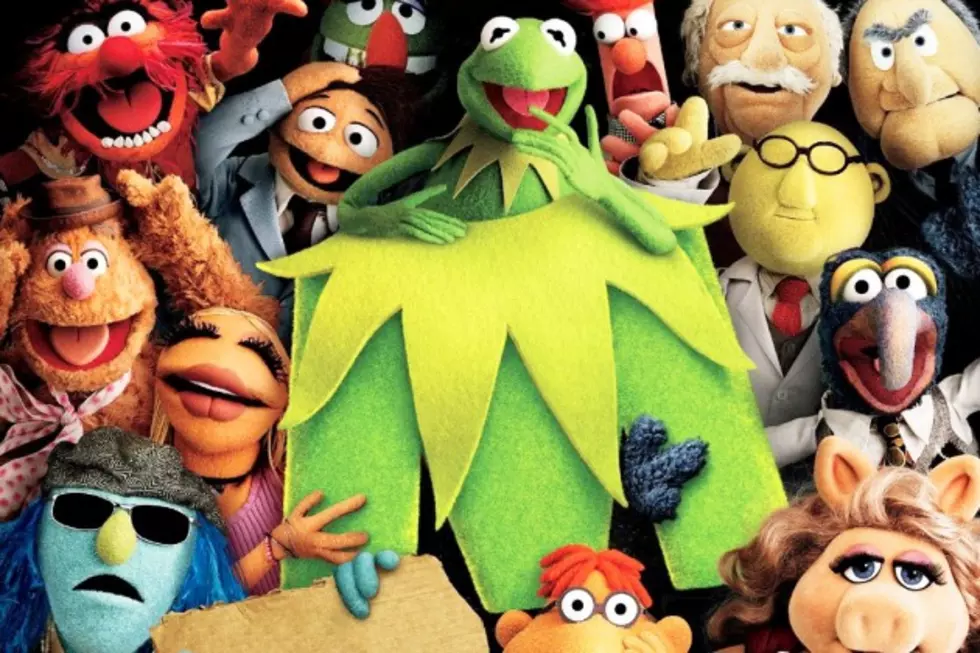 The Muppets Returning to TV With New ABC Series
Disney
Update: It's official! Instead of Randall Einhorn however, reports place The Big Bang Theory co-creator Bill Prady as co-writer and executive producer, along with Bob Kushell showrunning. The working title of Muppets 2015 is described as "The Muppets excitedly gather at ABC for a meeting about the new Muppet Show. However, the show will not move forward unless Miss Piggy signs on."
The Muppets have enjoyed their return to movie limelight, but it seems like an inevitability the fan-favorite franchise will rediscover its TV roots. It may be time to light the lights sooner than expected however, as a new report says an Office veteran has come on board to develop a new ABC Muppets pilot.
Take this one with a minor grain of salt for the moment, but a new tidbit from Production Weekly claims that not only will Kermit and the rest of the Muppets return to TV with a new series at some point in the near future, but The Office veteran will both produce and direct the new pilot. Einhorn also has a background with FX's Wilfred and It's Always Sunny in Philadelphia, even Emmy-nominated for his work directing Survivor.
It isn't a great deal to go on just yet, and plenty more would need to happen before The Muppets make an official return to TV. The Muppets Most Wanted  notably fared a bit less successfully than its predecessor, but wouldn't count the gang out of the box office just yet, so how should ABC handle a potential new TV series?