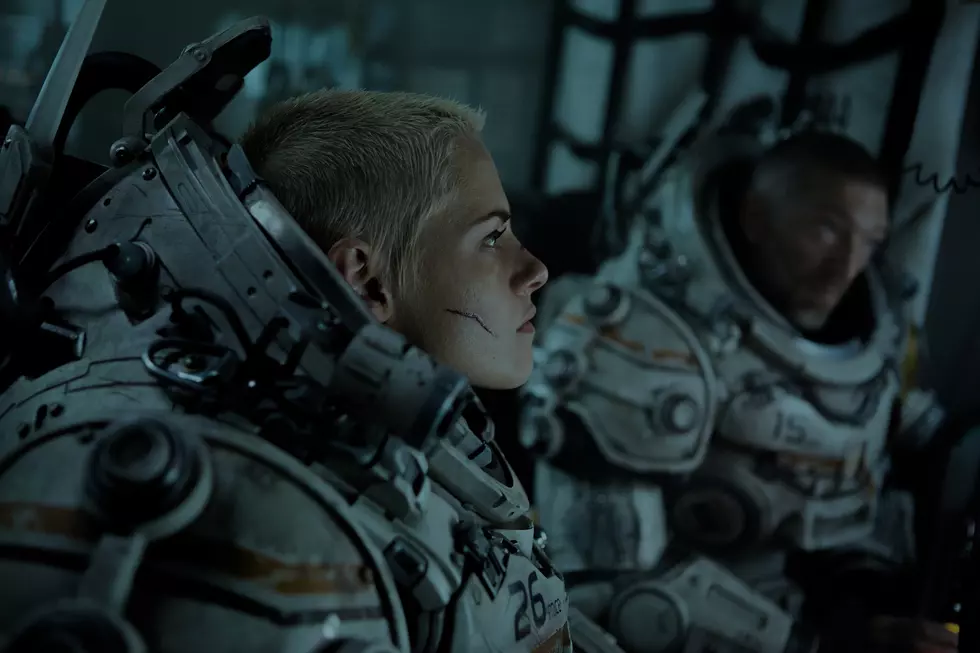 'Underwater' Trailer: Kristen Stewart Faces Monsters at the Bottom of the Ocean
Fox
I hate the ocean. It's cold, it's windy, it's unpredictable, there's an undertow, and just when you least expect it monsters come out of the bottom of the ocean.
While I have never witnessed these aliens with my own eyes, I've always suspected there were albino hell creatures just waiting down there — and the trailer for Underwater finally confirmed it. Kristen Stewart stars as a woman in some kind of facility at the bottom of the ocean. The whole thing gets wrecked by an earthquake and then, well, albino hell creatures.
Watch the trailer for yourself:
Here's the official synopsis.
UNDERWATER is a film that follows a crew of underwater researchers who must scramble to safety after an earthquake devastates their subterranean laboratory. Directed by William Eubank, UNDERWATER stars Kristen Stewart, T.J. Miller, Vincent Cassel and John Gallagher Jr..
Originally shot in 2017, Underwater opens in theaters on January 10, 2020. And, again, just stay out of the ocean. Total bad news, that place. If Kristen Stewart had followed my advice, she wouldn't be chased by albino hell monsters.
Gallery — The Best Movie Taglines of the Decade: