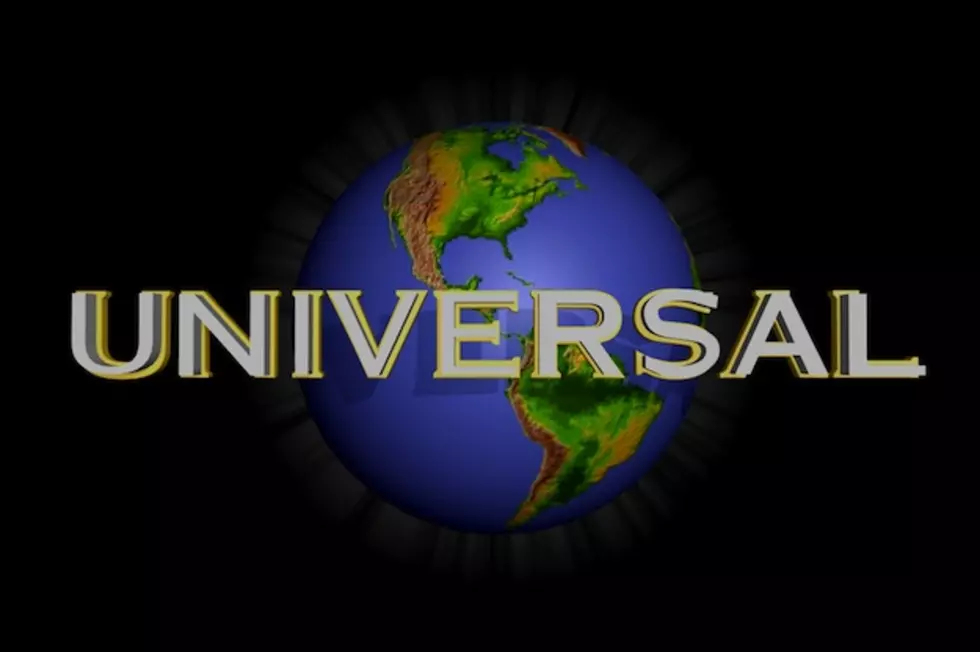 Universal Sets Dates For Tom Cruise's 'Oblivion,' Ron Howard's 'Rush' and Guillermo del Toro's 'Mama'
Although the following paragraphs will essentially be a report about some pretty standard movie industry going-ons, it's also a nice look at the interesting variety of projects that Universal has on its plate. Sure, the meat of the story here is that the studio has set release dates for 'Oblivion,' 'Rush' and 'Mama,' but can you think of three projects that sound more different and involve such talent?
First up is 'Oblivion,' Joseph Kosinski's follow-up to 'Tron Legacy.' The film was originally scheduled for release on April 26th, 2013, but the film has been moved forward to April 19 for regular theaters and April 12 for IMAX screens. It's a strategy that worked for 'Mission: Impossible - Ghost Protocol' and since these films both share a leading actor in the form of Tom Cruise, it's pretty sound. Here's the plot:
"The film takes place on a spectacular future Earth that has evolved beyond recognition, where one man's confrontation with the past will lead him on a journey of redemption and discovery as he battles to save mankind."
Next up is 'Rush,' the next film from jack-of-all-genres Ron Howard. Universal has set the racing drama for September 20, 2013, where it currently faces no competition (and gives it a backdoor into Oscar season). Could this be Chris Hemsworth's chance to shine in a non-action role? Maybe. Perhaps. Here's what it's about:
"Set against the sexy, glamorous and spectacular golden age of Formula 1 racing, Rush portrays the exhilarating true story of two of the greatest rivals the world has ever witnessed - handsome English playboy James Hunt (Chris Hemsworth) and his methodical, brilliant opponent, Niki Lauda (Daniel Bruhl). Following their personal lives on and off the track, Rush follows the two drivers as they push themselves to the breaking point of physical and psychological endurance, where there is no shortcut to victory and no margin for error. If you make one mistake, you die."
And finally, there's 'Mama.' Produced by Guillermo del Toro and directed by Andres Muschietti, the thriller stars the ever-busy Jessica Chastain. The release date of January 18 2013 may have signaled a lack of confidence a few years ago, but that month has become a great place for smaller genre efforts to open big. Here's the synopsis:
"A supernatural thriller, Mama tells the haunting tale of two little girls who disappeared into the woods the day that their mother was murdered. When they are rescued years later and begin a new life, they find that someone or something still wants to come tuck them in at night."
What do you think of Universal's 2013 line-up? What do you want to see the most?