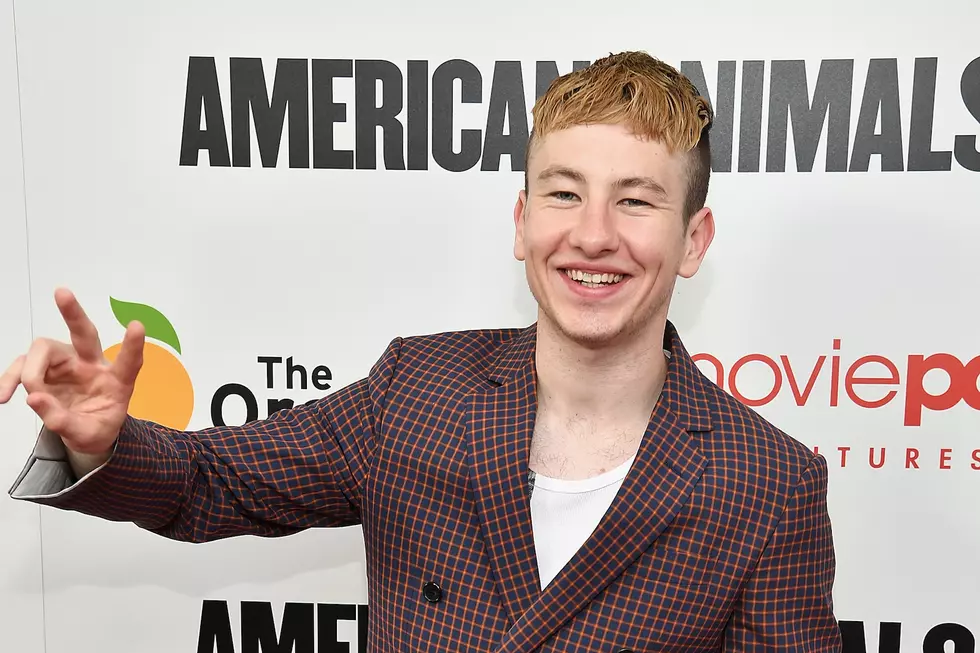 'Y: The Last Man' Casts Its Y, the Last Man
Getty Images
After years of starts and stops, development as both a movie and a television series, an adaptation of the beloved Vertigo Comics series Y: The Last Man is finally coming together. The Hollywood Reporter has news of the FX pilot's casting.
Headlining the crew is Dunkirk's Barry Keoghan who will play the role of Yorick, the last living man on Earth after a mysterious illness wipes out every single male mammal in the world except him. If you haven't read the series (and you should, it's terrific) here's more of what goes down:
The series, written and created by [Brian K.] Vaughan and artist Pia Guerra, ran for 60 issues and has been collected in multiple graphic novels. Here's FX's formal description of the potential series: 'Y traverses a post-apocalyptic world in which a cataclysmic event has decimated every male mammal save for one lone human. The new world order of women will explore gender, race, class and survival.'
Keoghan will be joined by Diane Lane, whose recent work also includes playing Ma Kent in the DC Extended Universe, who will take the role of Yorick's mother, a U.S. Senator, and Imogen Poots, playing Yorick's sister Hero. Lashana Lynch, soon to be seen in Captain Marvel, will play the crucial role of Agent 355, a badass secret agent who becomes Yorick's protector, and Juliana Canfield is Beth, Yorick's girlfriend who is halfway across the world when the man-killing plague hits.
Apart from no mention in THR's report of Dr. Mann, the other key character from Vaughn and Guerra's series, that's pretty much all the main people in Y, at least at the start of the series, which suggests FX is taking a pretty faithful approach to the material. I don't know Keoghan very well as an actor beyond his work in Dunkirk and The Killing of a Sacred Deer. Neither of his characters there are very Yorick-esque, but perhaps he has untapped reserves of Yorickyness we have yet to see. I hope so; it's a great role for the right actor, and potentially an awesome television series.
Gallery - The #1 Rated Television Show Every Year Since TV Was Invented: