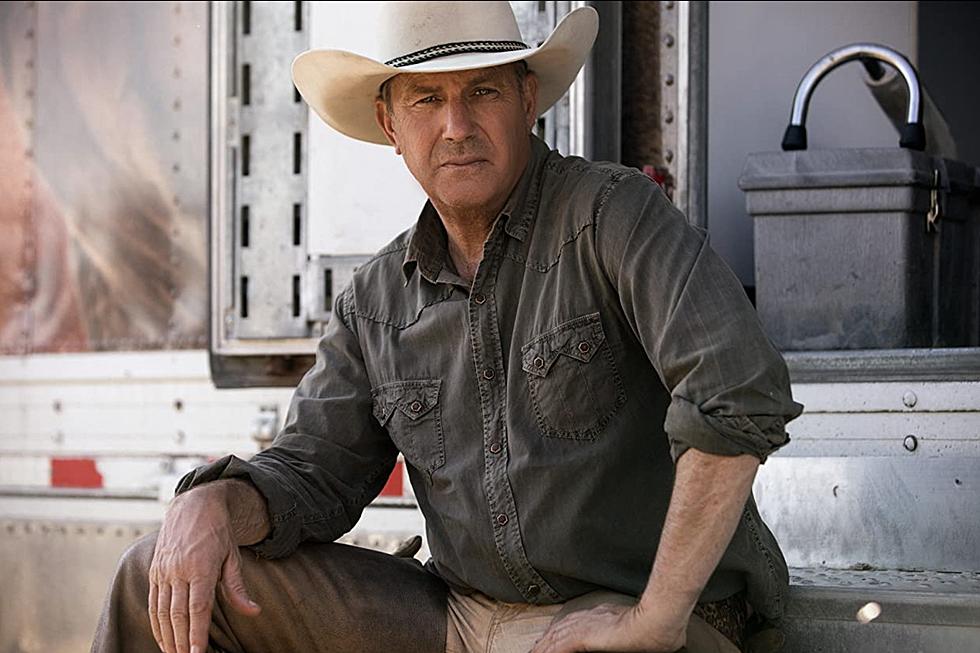 'Yellowstone' May Continue Without Kevin Costner
Paramount
All good things must come to an end, including Yellowstone. Fortunately, although Kevin Costner may be leaving according to a new report, the franchise could live on with Matthew McConaughey becoming the franchise's new star. Costner is obviously the rock of the show, portraying the patriarch of the central Dutton family. Without him, the rest of the characters in the show don't really make sense.
That being said, sometimes the lives of real people can get in the way of telling the stories of fictional ones. According to Deadline, Kevin Costner has an extremely busy schedule, and only committed to 65 days of filming for the entire current season. He shot for 50 days in the first half, which means he doesn't really have much availability to film the second half. Costner is also working on his own multi-part Western epic, titled Horizon, and since he's directing and starring in the piece, he has to think about his priorities.
The same Deadline piece claims that Costner may be phased out of the show, with McConaughey now "in negotiations" to star in a series that would spin out of Yellowstone.
Paramount Network gave Deadline this statement in response to their report:
We have no news to report. Kevin Costner is a big part of Yellowstone and we hope that's the case for a long time to come. Thanks to the brilliant mind of Taylor Sheridan, we are always working on franchise expansions of this incredible world he has built. Matthew McConaughey is a phenomenal talent with whom we'd love to partner.
The whole Yellowstone universe has grown dramatically in the past few years, which would make it a lot easier to create a new Yellowstone sequel or spinoff to go along with existing shows like 1883 and 1923, which are already successful.
The Best Hidden Gems on Paramount Plus