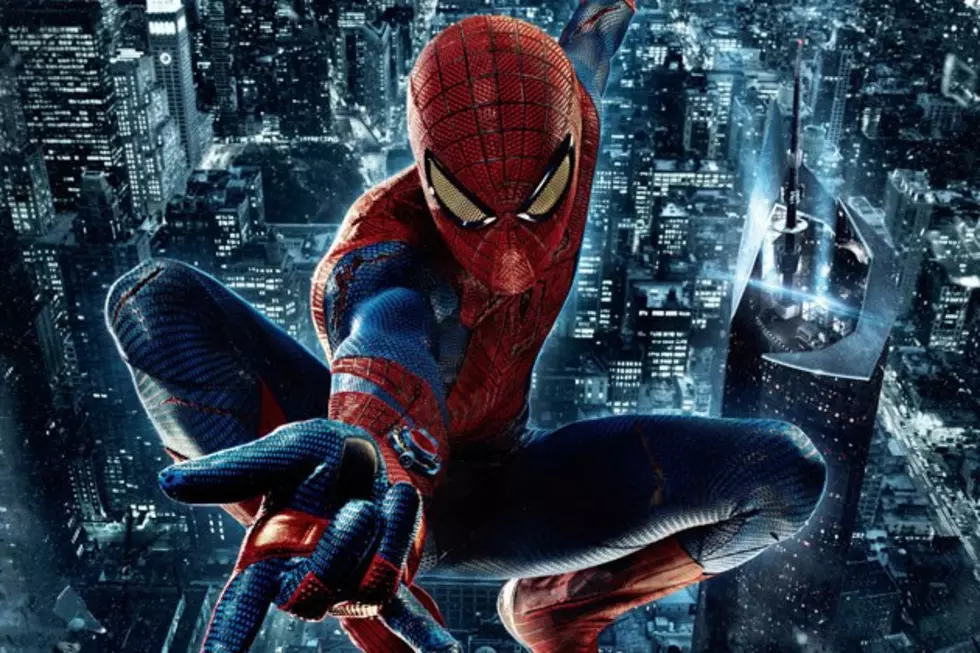 'Amazing Spider-Man 3′ and 'Amazing Spider-Man 4′ Get Official Release Dates
Sony
With production for 'The Amazing Spider-Man 2' not even completed yet, Sony is already hedging its bets and has announced release dates for 'Amazing Spider-Man 3' and 'Amazing Spider-Man 4.' Too much of a good thing is never enough, right?
Though 'The Amazing Spider-Man' performed well enough at the box office to guarantee a sequel, it wasn't as well-received by critics. We're hopeful director Marc Webb can change that the second time around, and Sony seems optimistic too. According to Deadline, the studio has announced not one, but two more Spider-Man sequels, and they're so confident in their franchise that they've gone ahead and announced release dates, too.
Said Sony Pictures in a statement:
Spider-Man is our most important, most successful, and most beloved franchise, so we're thrilled that we are in a position to lock in these prime release dates over the next five years.
In other words: Hey Marvel, you're never getting Spider-Man back.
'The Amazing Spider-Man 2' will hit theaters on May 2, 2014 -- this much we already knew. The third installment will swing into theaters on June 10, 2016, and the fourth on May 4, 2018, giving the studio a little less than two years between each film.
Seems like Sony is getting a bit ahead of themselves, given their bumpy track record with the franchise, but regardless of critical reception, audiences love the web-slinging hero, and the box office on these films has ensured we'll continue to see Spider-Man movies for the foreseeable future, whether we end up liking them or not.