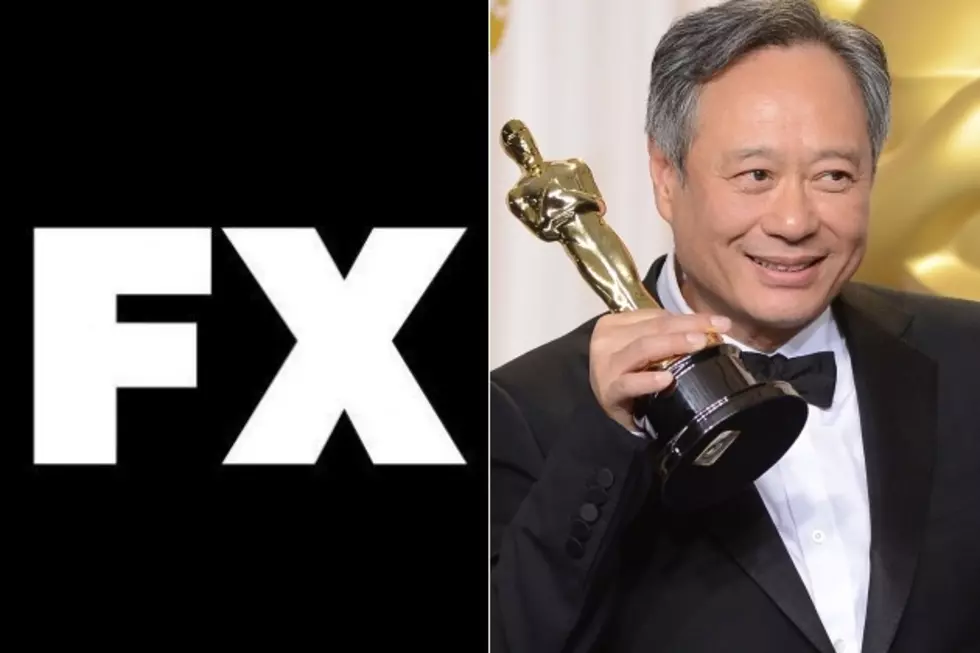 Ang Lee' to Direct FX Pilot 'Tyrant' from 'Homeland' Producers
FX / Jason Merritt, Getty Images
Ang Lee certainly has the world at his feet after picking up a second Best Director win at the 84th annual Oscars for his adaptation of 'Life of Pi,' but his next project will prove a bit closer to home, so to speak. Lee will next take his directing talents to TV to direct the pilot episode of FX's buzz-worthy drama 'Tyrant,' developed by 'Homeland' producers Howard Gordon and Gideon Raff, but what attracted Lee to the project? Get the inside scoop on 'Tyrant' inside!
FX's latest drama is anything but a CG-heavy tale of spirituality, but that hasn't stopped 'Life of Pi' director Ang Lee from expressing a major interest. FX announced today that the one-time 'Hulk' director will helm the pilot episode of the cable network's upcoming drama 'Tyrant,' also executive producing should FX take the drama to series.
Developed by 'Homeland' producers Howard Gordon and Gideon Raff, along with 'LOST' writer Craig Wright, the series centers on a family that gets drawn into Middle Eastern politics when an Arab state dictator dies, leaving American son as the new head of the country.
"Ang Lee has demonstrated time and again an ability to present characters with such depth and specificity that they reveal the universal human condition," said FX president John Landgraf in a statement. "No one could be a more perfect film maker to bring Howard Gordon, Gideon Raff, and Craig Wright's Tyrant to indelible life."
No castings have yet been announced, but what say you? Would you be excited to check out 'Tyrant' as directed by the revered Ang Lee? Give us your thoughts on the new series in the comments!