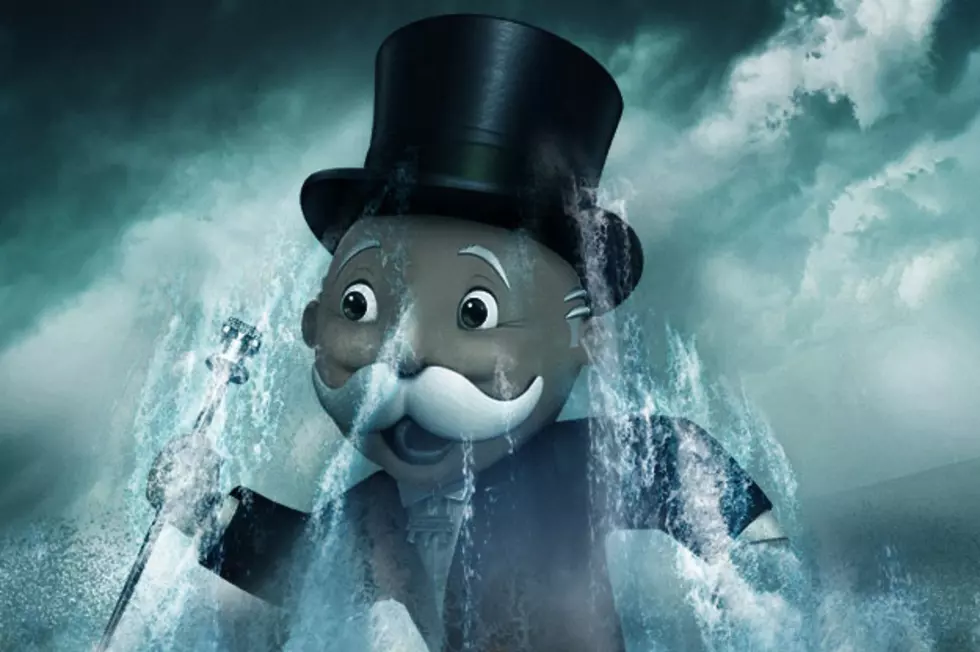 Fake Movie Posters: More Board Games as 'Battleship' Style Epics
'Battleship' hits theaters this Friday and is the first film to hit theaters in the modern trend of kids' board games being adapted into big action epics. Depending on how well the film does, it could also be the last.
Should 'Battleship' prove to be successful, perhaps movie studios will want to look to these posters as inspiration for their upcoming summer movie schedule. Strangely, some of these games are actually in development as movies (though I don't think the 'Monopoly' movie will include a giant Rich Uncle Pennybags rising up from the ocean, but you never know) and I'd be curious to know how Liam Neeson and his crew plan to fight off King Kandy and the Gingerbread People.
Check out a few of our movie posters for some 'Battleship'-style movies based on popular board games.