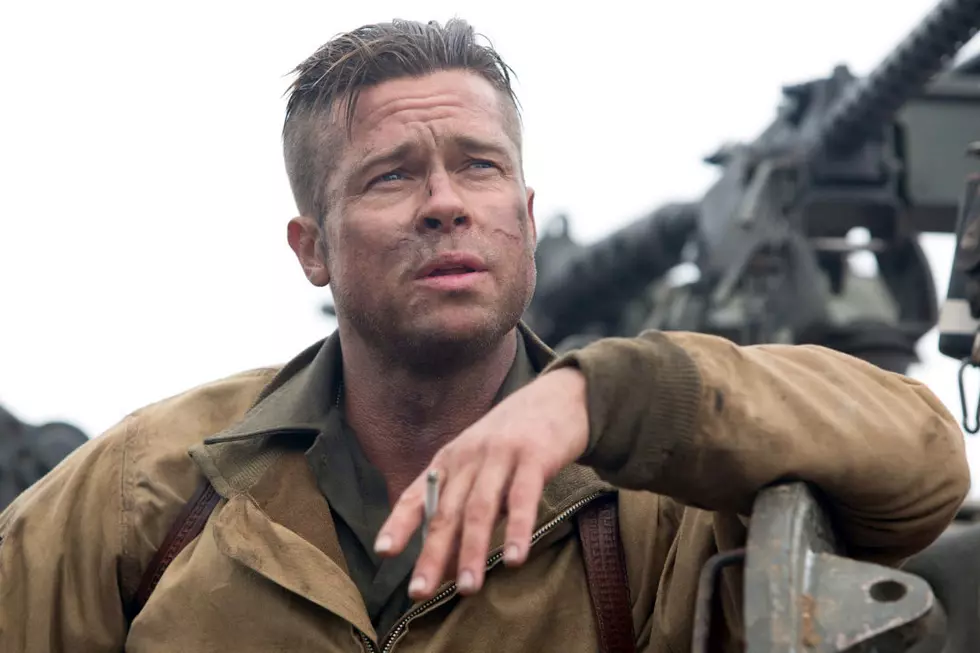 Brad Pitt Might Ditch Zombies for Sci-fi in James Gray's 'Ad Astra'
Sony
While Brad Pitt has been in a metric ton of movies over the years, it might blow your mind to learn that he's never been in one set in space. While he's certainly done plenty of supernatural tales like World War Z and Interview with a Vampire, Twelve Monkeys is probably the closest he's gotten to big, brainy sci-fi, and all of those have been firmly Earthbound. That might change if, since his World War Z sequel has been put on hold and possibly cancelled, Pitt decides to board James Gray's Ad Astra.
Deadline reports that Ad Astra is a possibility for Pitt since his schedule might have just cleared itself for the foreseeable future. He produced Gray's most recent film The Lost City of Z, which he was originally supposed to star in. Pitt is still working on the World War Z 2 script and reportedly trying to get David Fincher to commit, but if that plan falls through, Ad Astra it is.
Ad Astra (Latin for "to the stars") is the story of an autistic space engineer who sets out on a voyage to follow his father, who originally left Earth twenty years ago in search of extra-terrestrial life on Neptune. It sounds like a mix of Contact and Interstellar, and with space-set movies that deal in realism that are all the rage nowadays (Gravity, Life, etc.), this could very well be another hit. To be honest, this sounds much more promising than a World War Z sequel, as the original didn't do extremely great in theaters and the book it's based on is nigh unfilmable (but if you haven't, you absolutely ought to give it a read).