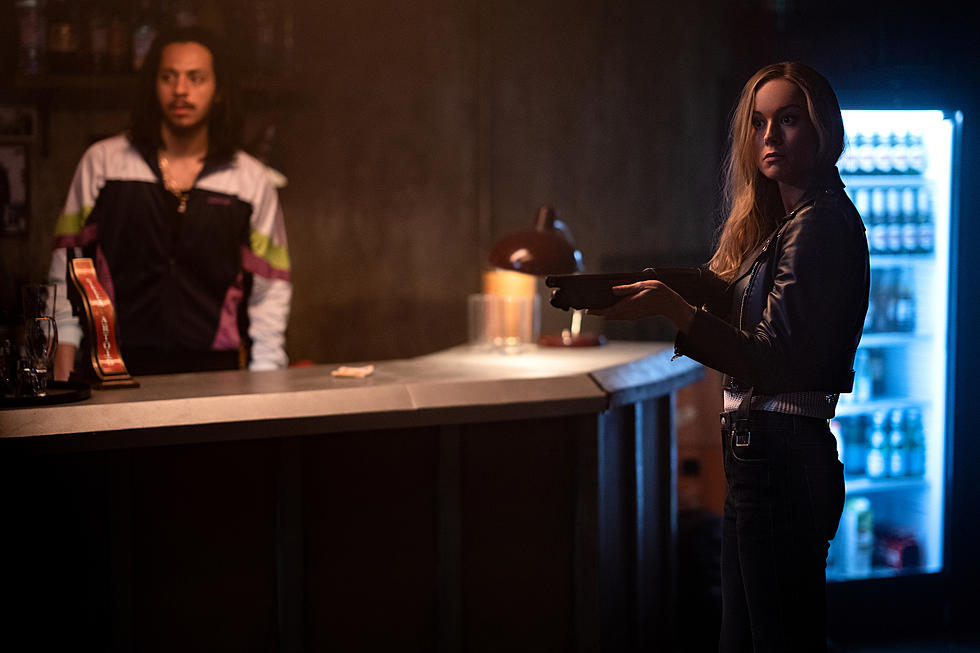 Brie Larson Reveals Identity of 'Fast X' Character
Universal Pictures
Brie Larson is playing a new character to the Fast & Furious franchise in the upcoming Fast X. But you know these films. They're like eating at Olive Garden; when you're in them, you're family. And sure enough, Larson's character has a strong connection to a classic Fast supporting character.
In a new interview, Larson revealed that her character, Tess, is actually the daughter of Mr. Nobody, the mysterious secret agent played by Kurt Russell in Furious 7, The Fate of the Furious, and F9: The Fast Saga. In those films, Nobody often relied on Dom Toretto (Vin Diesel) and his team of drivers to help him protect the world from assorted threats.
As Larson told Total Film...
[Tess] is technically Agency, but she's kind of a bridge, in a way. She doesn't go along with the way that the Agency's headed now that her father isn't there. She believes in the legacy that her father set up, which is standing with Dom and standing with the Toretto family, and is fighting for that. Dom knows that she has a strong mind and definitely respects that she's gone out of her way to talk to him and wants to build trust. What he asks of Tess is a test. Like, if it's an impossible task, and she can get it done, then that's family for life.
See? I told you it was all about family. And the story of Fast X will no doubt contrast Tess with the other new character added for the film, which is Jason Momoa's villain Dante, who is also the child of an important member of the Fast universe. Dante's dad was the drug kingpin Hernan Reyes, who was the central baddie in Fast Five.
READ MORE: Fast X Will Be One of the Most Expensive Movies Ever Made
Vin Diesel has separately said that Larson at least partly based the character of Tess on Diesel's real-life daughter Pauline, who is named after the late Fast & Furious star Paul Walker. So there's another connection to the Fast world for you, plus more family stuff.
Fast X is scheduled to open in theaters on May 19, 2023.
Actors Who Hated Their Superhero Movie Costumes
These actors looked great in their superhero outfits. But they were literally a pain in the butt (or other body parts) to wear.