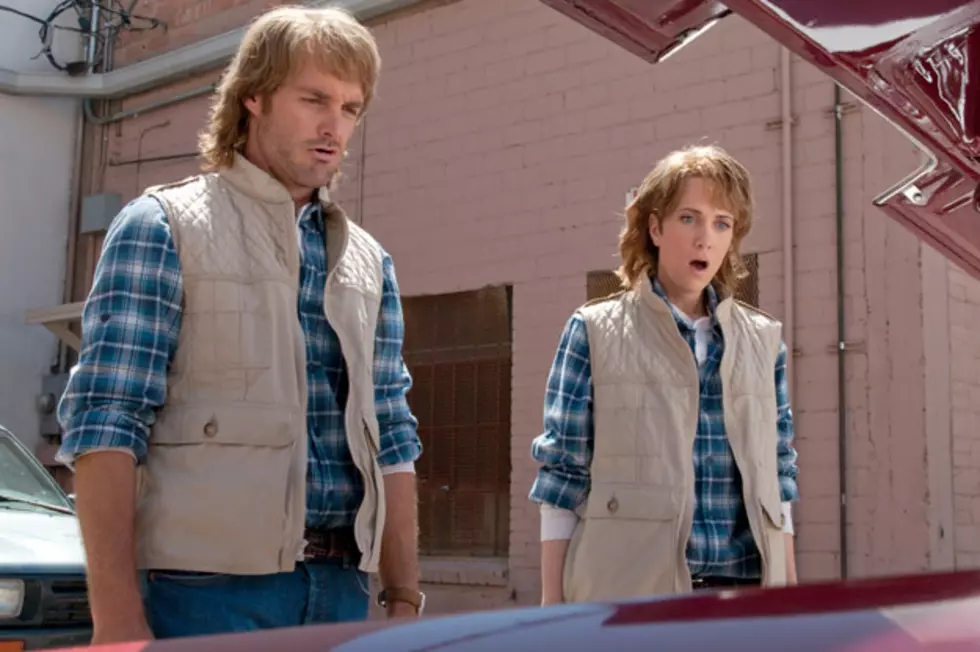 Exclusive: 'MacGruber 2′ In the Works?
'MacGruber' didn't make much of an impact when it hit theaters back in 2010. In fact, the headline the morning after was "'MacGruber' Bombs." But a funny thing happened over the past two years: people realized 'MacGruber' is actually hilarious (seriously it is!) and the film developed a cult following.
And because of that devoted following, the unthinkable is happening: director Jorma Taccone and star Will Forte are developing a sequel.
We spoke with Taccone who revealed that, against all odds (coincidentally, a song MacGruber might listen to in his Miata), he and Will Forte are planning a 'MacGruber 2.'
It would be me, Will and John [Solomon] writing it again. Every time I hang out with Will, we talk about all our cool ideas for the sequel. We have the idea for it and we have a title, but I won't tell you what it is.
Taccone wouldn't budge when we pressed on plot particulars or their planned title but he did rule out any notion that MacGruber and Vicki St. Elmo would have a baby ("we don't want to jump the shark that soon..."). He did, however, reveal that the film, like 'Die Hard' (Taccone's favorite film and a big influence on 'MacGruber'), the sequel would take place during Christmas.
If you haven't yet seen 'MacGruber' it's a must that you check it out on DVD, Blu-ray or HBO. It's a movie that counts Judd Apatow, Edgar Wright and Adam McKay amongst its biggest fans. We guarantee when you're done, you'll be asking, "Why didn't someone tell me this movie was so funny?"