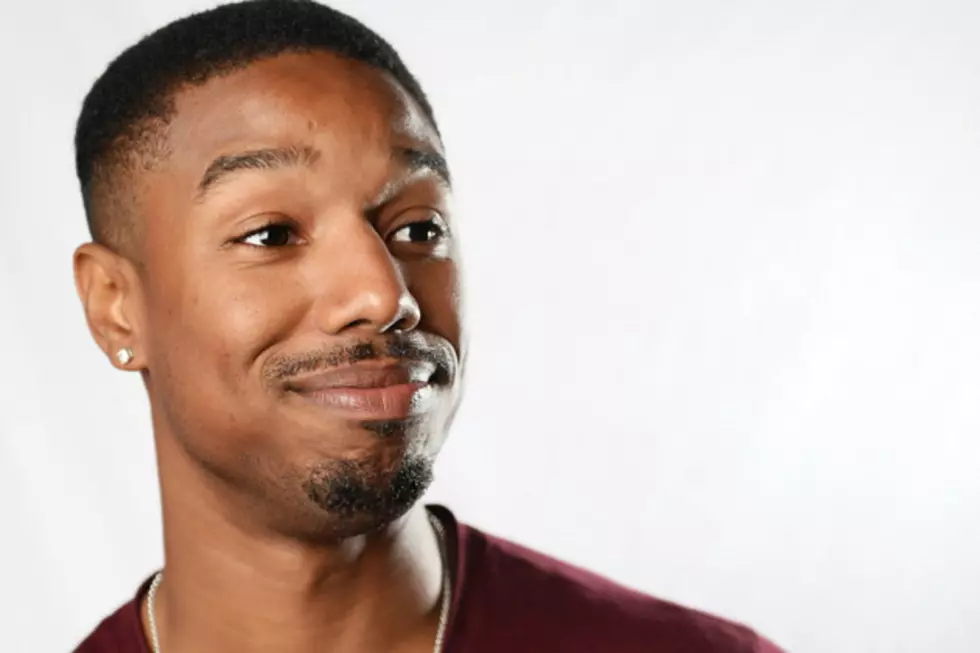 'Independence Day 2′ to Cast Michael B. Jordan as Will Smith's Son?
Michael Buckner, Getty Images
Well, now Jordan has found himself at the center of another big rumor - one that would have him starring in 'Independence Day 2' as Will Smith's son.
According to The Wrap, Jordan has met with writer/director Roland Emmerich about the role and both parties are very interested. Internally at Fox, Jordan's name has been talked about as a likely star, but the studio hasn't yet offered him the part and likely no decision will made until closer to Christmas.
It would be a big vote of confidence on the part of Fox, who also have Jordan in mind to play Human Torch in the 'Fantastic Four' reboot (which would reteam him with his 'Chronicle' director Josh Trank).
'Independence Day 2' is expected to hit theaters on July 3, 2015 with Bill Pullman and Jeff Goldblum both returning, but let's be honest - the real star will be whatever national monument they decide to blow up this time.
Jordan can be seen next alongside Zac Efron and Miles Teller in the comedy 'That Awkward Moment.'