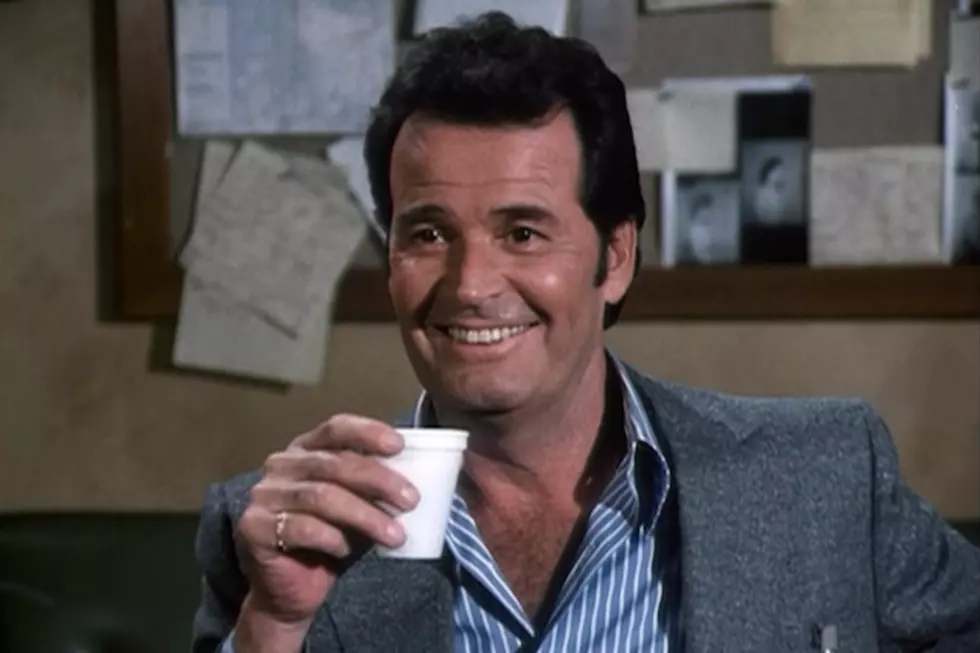 James Garner, Film and Television Legend, Dead at 86
Universal
James Garner, the legendary actor with countless film and television credits to his name, has passed away from unknown causes at the age of 86. According to Los Angeles police, Garner was found dead in his Brentwood home on Saturday.
He leaves behind a career that is jaw-dropping in its breadth and range. Born on April 7, 1928, Garner initially broke into Hollywood by playing minor roles in TV Westerns and war movies. However, his big break came in 1957, when he played the title character in the iconic Western series 'Maverick,' which ran for five years and 60 episodes. Even during his first decade in the film industry, Garner proved himself adept at both drama and comedy, capable of playing handsome leading men as well as oddball character parts.
Garner never stopped working throughout the '60s, turning in memorable performances in films like 'The Great Escape,' 'The Americanization of Emily,' 'Hour of the Gun' and 'Marlowe.' Although he still appeared in many films in the '70s, that decade was defined by his lead role in 'The Rockford Files,' which followed his laid-back P.I. character as he solved mysteries over six seasons and 122 episodes. Most actors would kill to star in one decent TV series, and Garner was the leading man of two iconic shows that are still watched today.
Garner continued acting in his final decades (including a memorable turn in 'Victor Victoria'), but he grew more selective. He returned the character of John Rockford for eight 'Rockford Files' TV movies in the '90s before playing key roles in 'Space Cowboys' and 'The Notebook.' In his final years, he contributed his voice to a series of animated films and played a recurring role on '8 Simple Rules.'
Despite his long career, Garner was never especially fond of his industry, telling The New York Times in 1984, "I was never enamored of the business, never even wanted to be an actor, really. It's always been a means to an end, which is to make a living." Despite those feelings, Hollywood will never forget him.
Garner is survived by his wife, his daughter and a step-daughter.