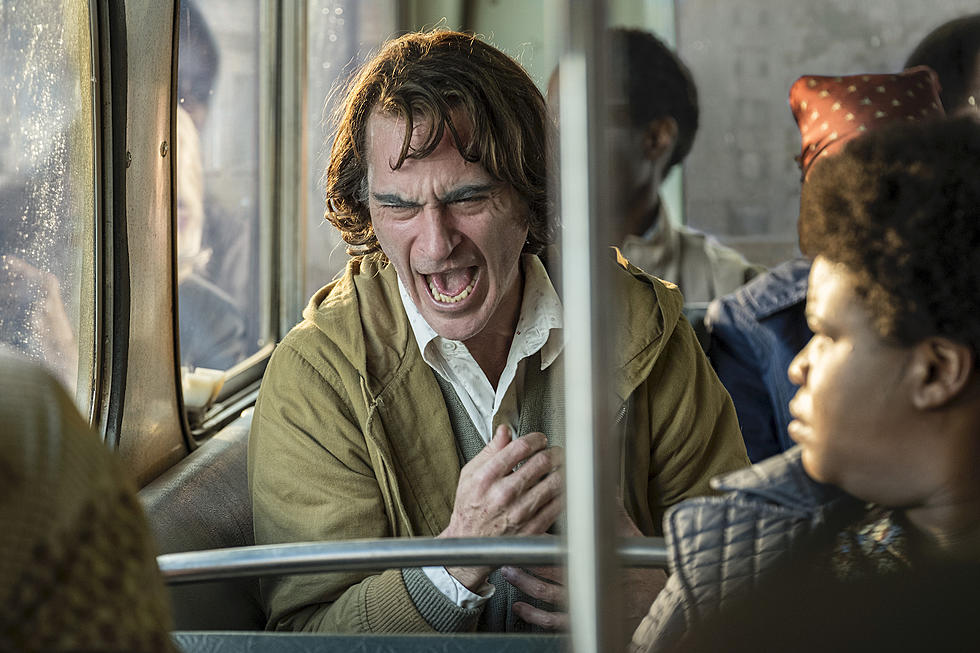 'Joker' Final Trailer: Every Easter Egg and DC Reference
Warner Bros.
The Joker final trailer arrived online this week, giving us our best look yet as Joaquin Phoenix's transformation into the Clown Prince of Crime. It also gave us a whole bunch of DC Comics references and Easter eggs from other movies. (Taxi Driver! The King of Comedy! Other films not directed by Martin Scorsese!) Did you spot them all?
If you missed any of them, the video below from ScreenCrush's Ryan Arey is for you. It points out all the references to various DC comics and assorted films — and even predicts a few potential plot points from the movie. Watch it now and put a smile on your face.
If you liked this video counting all the DC Comics Easter eggs in the final trailer for Joker, check out some more of our videos below, including our comparison of Wonder Woman and Captain America: The First Avenger, our breakdown of every Avengers: Endgame deleted scene, and our comparison of The Dark Knight and Burton's Batman. Plus, there's tons more over at ScreenCrush's YouTube channel. Be sure to subscribe to catch all our future episodes. Joker opens in theaters on October 4.
Gallery — Every Spider-Man Movie Ranked From Worst to Best: