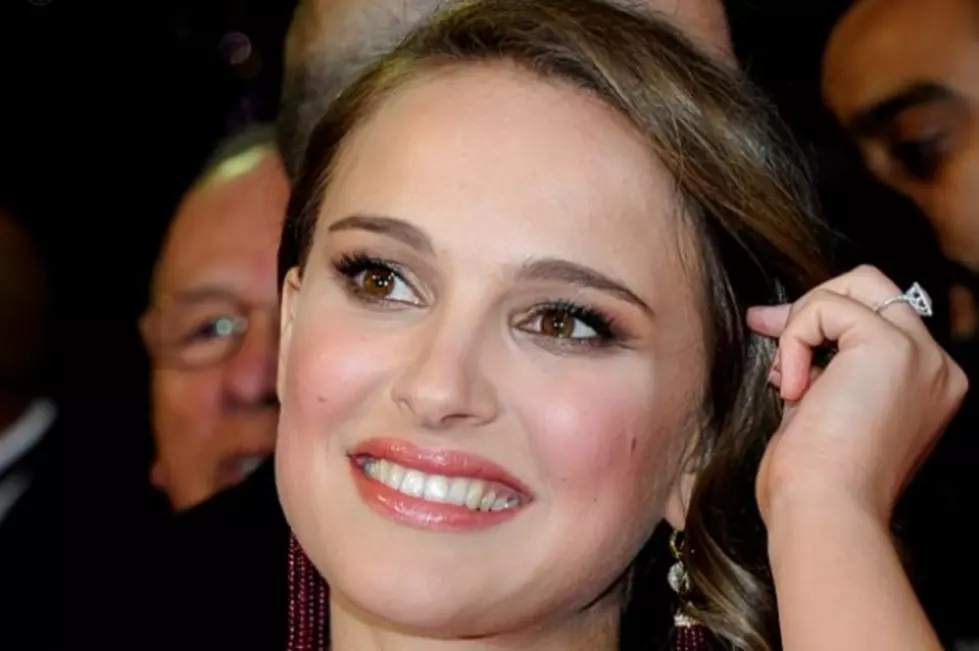 Natalie Portman Heads West in 'Jane Got a Gun'
Getty Images
After taking 2012 off following the birth of her child, Natalie Portman has re-emerged with roles in Terrence Malick's upcoming films 'Lawless' and 'Knight of Cups.' And now the actress will take on a different kind of role for director Lynne Ramsay in 'Jane Got a Gun.'
THR reports that Portman will star in and produce the western drama from writer Brian Duffield. This is Duffield's first script, and it's caused quite a stir at the Cannes festival, where the project caused a bidding war.
The film tells the story of a woman whose criminal husband shows up on her doorstep on the verge of death and covered in bullet wounds. She reaches out to her ex-lover to help protect her farm from the gang of outlaws that killed her husband. It sounds like a western spin on Ingmar Bergman's 'The Virgin Spring,' the film and story that inspired Wes Craven's brutal 1972 horror film, 'The Last House on the Left.'
Portman is no stranger to gun play, having starred alongside Jean Reno in 1994's 'Leon,' her debut film.
Director Lynne Ramsay's last project was the critically acclaimed 'We Need to Talk About Kevin.' The pairing of Ramsay and Portman with edgy, violent material has us incredibly excited.