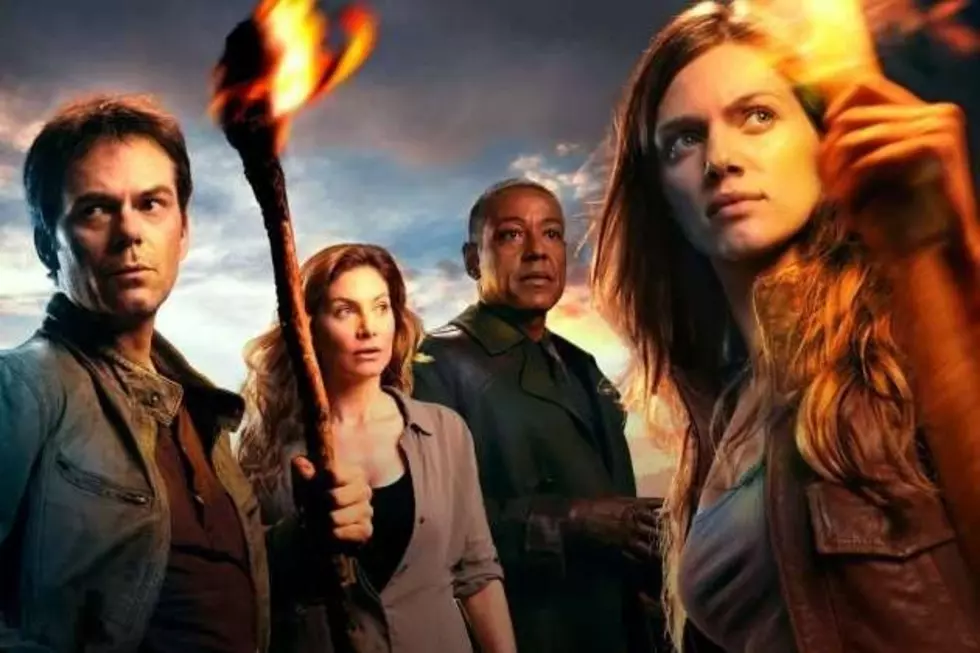 Which NBC Series Might Get an Early Renewal?
NBC
Though still somewhat early in the Upfront seasons, several major broadcast networks have already gone ahead to grant early renewals to their strongest-performing series. Given NBC's troubled lineup over the past few months, however, no firm plans have been laid among even its strongest hits. Though, that may change in the near future as rumors of early NBC renewals have leaked, so find out which shows have the best chances inside!
Upfront season and the inherent renewals frequently bring with them unexpected results, but Deadline has revealed that NBC could very likely join the ranks of broadcast networks giving early pickups. According to a new report, the peacock network may start its renewal announcements on Tuesday April 9, the strongest contenders of which are observed to be 'Revolution,' 'The Voice' and 'Grimm,' which despite its Friday placement has managed to deliver consistently.
Interestingly, 'Parenthood' and 'Parks and Recreation' are seen as likely candidates for renewal, despite perpetually being identified as targets for cancellation. Also probable are 'Go On' and 'The New Normal,' whose modest numbers have been aided by the return of 'The Voice.' '1600 Penn' and 'Smash' will likely fall to cancellation, while no mention has been made of 'Community's' future, which barely managed to squeak by last year.
Well, what say you? Do you think NBC will make any surprising renewal announcements in the near future? What series do you think deserve to continue?