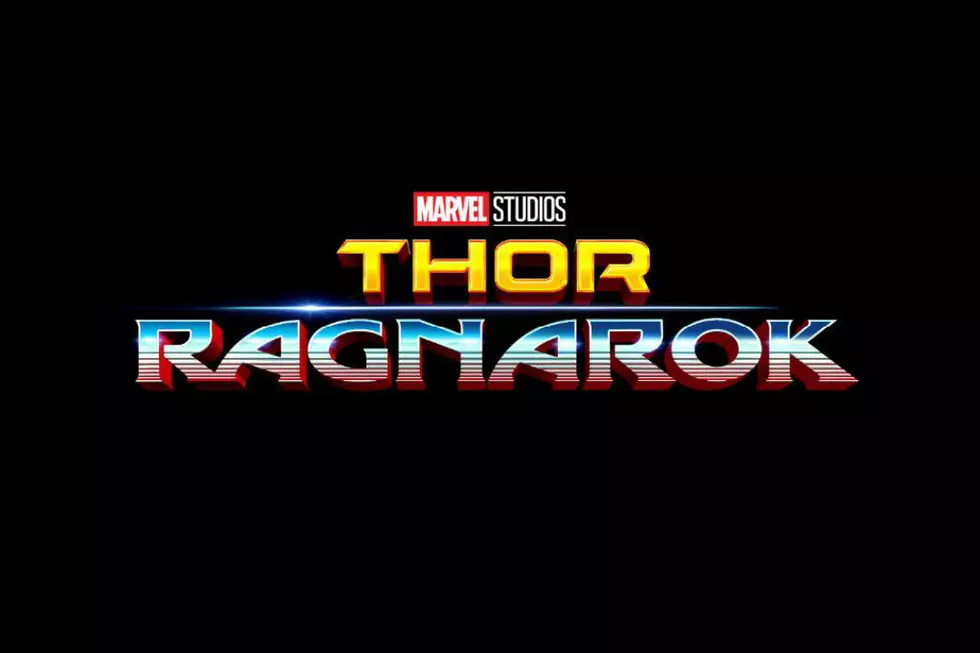 New 'Thor: Ragnarok' Concept Art: Planet Hulk, Gladiator Fights, and One Mean Hela
Marvel
Thor: Ragnarok is possibly the most anticipated superhero movie of this year, and with director Taika Waititi at the helm, plus those hilarious shorts with Thor and his roommate Darryl, excitement is steadily building. This month's Doctor Strange video release gave us a few new looks at the next movies on the MCU slate, including two pieces of fantastic concept art from Thor: Ragnarok.
First off, we have our first look at how Ragnarok will fit the Planet Hulk storyline into its arc, with Hulk and the God of Thunder facing off in a gladiator arena. In the Planet Hulk comics, Hulk is accidentally zapped to a world run by violent gladiator battles and, being Hulk, he quickly makes a name for himself. That's where Thor eventually finds him, and the two face off in the showdown of the century. We also know that Hulk is going to have some pretty sweet-looking armor for this scene, which the concept art doesn't show.
Next, Thor: Ragnarok is going to introduce some hotly anticipated characters into the MCU, including Loki's daughter Hela, goddess of death, and frequent foe of our buddy Thor. In the art image below, we see Cate Blanchett's incarnation of the character facing off against the two Asgardian brothers in hat looks to be a shadowy alleyway on Earth. Call me crazy, but those kinda look like fire escapes on the sides of apartment buildings, don't they?
Hela is frequently found on Earth in the comics, living in Las Vegas, so there's a chance some of that storyline could tie in here. The bare bones of what we know is that she and Loki plot to bring about the apocalyptic Ragnarok together. It'll be interesting to see how this movie marries both Hela's story and Planet Hulk with the events of Ragnarok.
In Marvel Studios' 'Thor: Ragnarok', Thor is imprisoned on the other side of the universe without his mighty hammer and finds himself in a race against time to get back to Asgard to stop Ragnarok—the destruction of his homeworld and the end of Asgardian civilization—at the hands of an all-powerful new threat, the ruthless Hela. But first he must survive a deadly gladiatorial contest that pits him against his former ally and fellow Avenger — the Incredible Hulk!
Thor: Ragnarok hits theaters November 3.