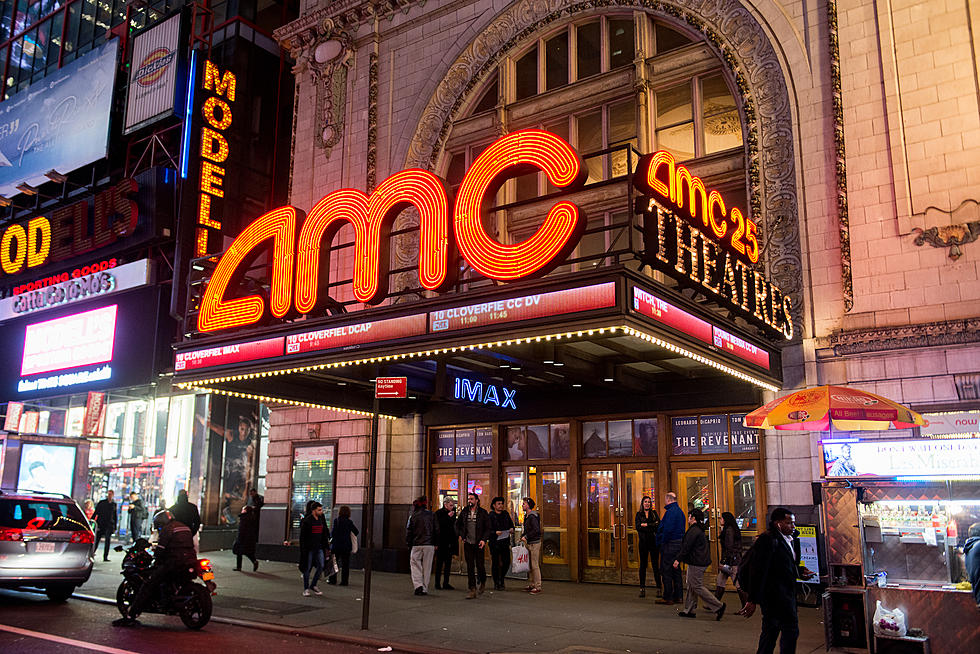 New York and Los Angeles Movie Theaters Plan to Reopen Next Month
Getty Images
The Hollywood studios insist they will begin releasing blockbusters again in July. Right now Disney's Mulan is the first scheduled to open, on July 24. One week later, Christopher Nolan's new thriller Tenet is expected. In August, there's Antebellum, The New Mutants, and Bill & Ted Face the Music. In September, there's twice as many wide releases scheduled.
All of these movies need places to screen though, and in many parts of the country, theaters remain closed — and in many parts of the country, coronavirus cases are beginning to spike again as well. But according to The Hollywood Reporter, the United States' biggest theater chains expect that theaters will be open in most places, including the country's largest markets, New York City and Los Angeles.
Regal announced this week that "the majority" of its locations will be open two weeks before Mulan is set to premiere. Both Cinemark and AMC are operating a long a similar timetable — with similar safety protocols to try to limit guests' potential exposure to coronavirus. Per THR, that should include New York and LA:
None of the circuits have announced specific plans for New York City and Los Angeles since they first need the go-ahead from local authorities, yet numerous sources tell The Hollywood Reporter that movie chains and Hollywood now believe cinemas there will be once again be allowed to welcome customers on July 10.
Okay, so the theaters will be open. We now approach a Field of Dreams-esque situation: If you open it, will they come?
In certain parts of the country, I imagine the answer will be "yes." Will I go? Almost certainly not. I'm certainly not taking the subway or a bus — which is what I would need to visit almost any theater, even in Brooklyn. I'm trying to imagine a scenario where I would go see something like Tenet right now — even at a private screening for film critics. I suppose if it was in a location that wasn't open to the public, with very limited and very socially distanced attendance, and I could get there somehow without public transportation, I might consider it. In a public scenario, where anyone could walk in off the street and buy a ticket? No way — particularly since none of these large multiplex chains have committed to forcing customers to wear masks while attending. (If customers wear masks, they can't eat snacks. If they can't eat snacks, they don't buy snacks. If they don't buy snacks, the theaters don't make money.)
I would wager there are very few people on the planet who miss going to the theater more than I do. It's more than three months since I was last in a theater; I literally cannot remember another time in my life where that was true. It suuuuuuucks being stuck at home. But it's not worth risking actual death to watch any movie — and so far, all the evidence I have seen suggests that enclosed spaces where people spend prolonged times together are probably best avoided. Until someone proves otherwise, for me, it's drive-ins or bust.
Gallery — What We Miss Most About Movie Theaters: