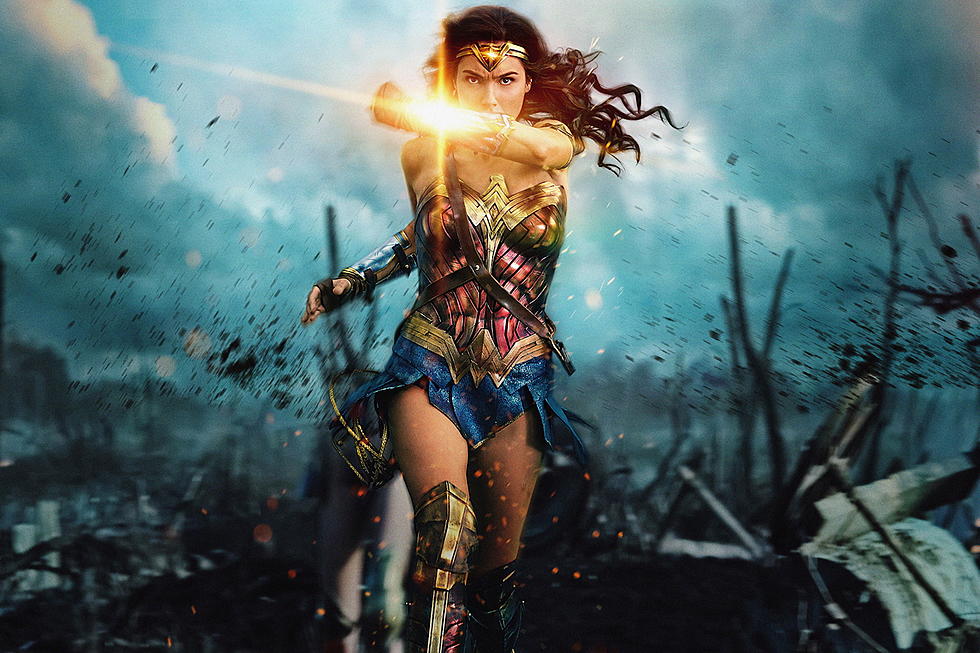 Patty Jenkins Officially Locks Down a Deal for the 'Wonder Woman' Sequel
Warner Bros.
After breaking all kinds of records and setting the DCEU (hopefully) back on track with this summer's Wonder Woman, Patty Jenkins is officially back on board to direct the sequel. Because, well, duh.
About a month ago, Jenkins was in the process of locking down a historic deal for the sequel that would see her become the highest-paid female sequel director ever — simply because she wanted to get a pay bump as big as any of her male counterparts would (and have). The reason the sequel announcement took so long is because Jenkins was insisting on that pay increase, and from Variety's report it sounds like she got it.
Wonder Woman is currently the highest-grossing movie of the summer, the highest-grossing live-action movie by a female director, and the highest-grossing movie in the DCEU film series. Folks loved the character so much, DC clearly cut the Justice League trailer so it featured as many scenes of the powerful Amazon as possible. Of course it was getting a sequel, and of course Warner Bros. would be fools not to put Jenkins in the director's chair again. This lady clearly knows what she's doing.
Wonder Woman 2, again starring Gal Gadot, hits theaters December 13, 2019.