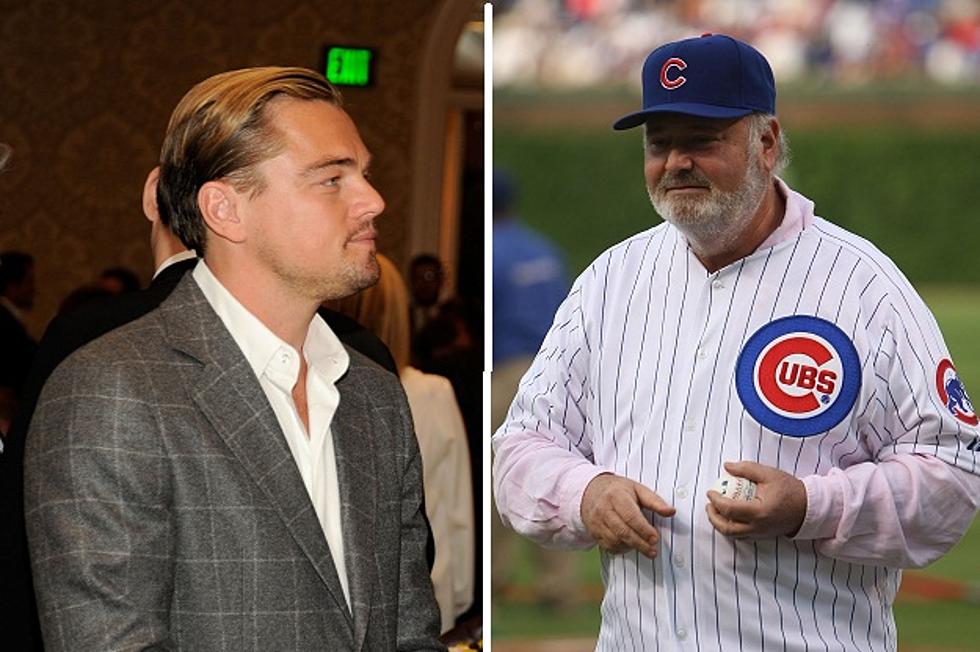 Rob Reiner Could Play Leonardo DiCaprio's Dad in 'The Wolf of Wall Street'
This comes from The Hollywood Reporter, and it suggests that the role is meant to be light comic relief for much of his screen time. Perhaps he gets a tragic moment here and there, but for nearly forty years, Reiner's on screen presence has been that of a genial dope.
Of course for the last thirty years he's also been working as a director, helming classics like 'This is Spinal Tap' and 'The Princess Bride' and other films that are not as well remembered. Heck, he's got a movie due out this summer called 'The Magic of Belle Isle,' which stars Morgan Freeman and is basically going straight to video.
Reiner has kept acting, with his best work in recent years as the mentor-y character in Woody Allen's 'Bullets Over Broadway.' But that points out that Reiner hasn't been called on to do much more than play a variation on his public persona for a very long time. Last year Albert Brooks delivered a knock out performance as the villain in 'Drive' so it's possible that Scorsese sees something similar. That would be a great surprise if so.