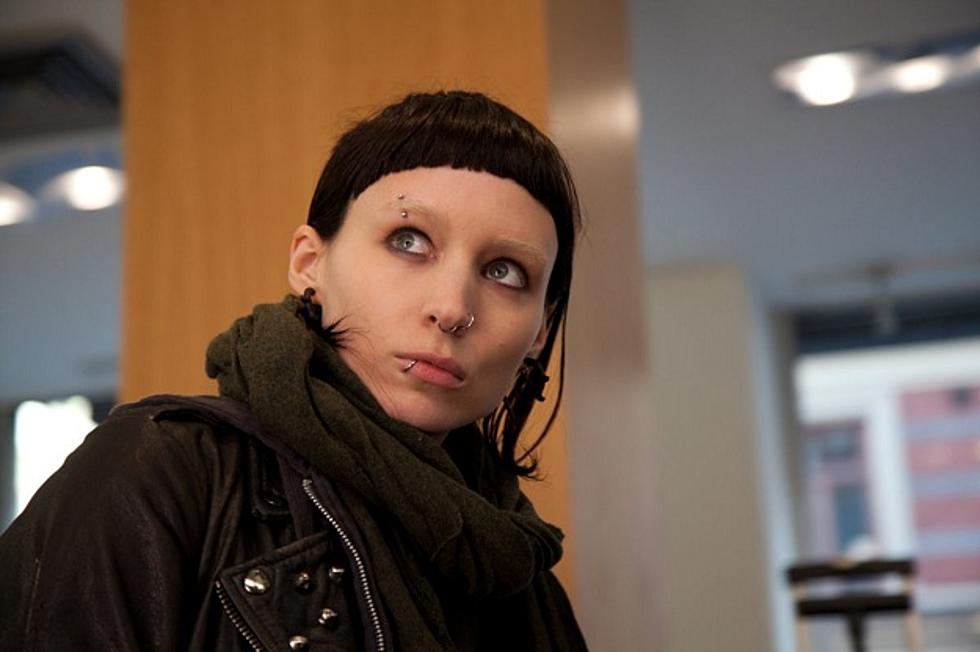 'The Girl With the Dragon Tattoo' Sequel Won't Arrive Until At Least 2014
One of the 2011's most hyped films was David Fincher's 'The Girl with the Dragon Tattoo.' An adaptation of the hit novel (and remake of the Swedish film), it was hoped that Fincher and company would be adapting the trilogy of books for the big screen. But the follow up, 'The Girl Who Played With Fire,' won't be ready until 2014 at the earliest.
Entertainment Weekly is reporting that screenwriter Steven Zallian isn't done with his draft for 'The Girl Who Played With Fire,' and that Sony has announced that it won't be ready for 2013. They also mention that both Daniel Craig and Rooney Mara are under contract for the follow up, though Fincher is not (he is their first choice for director, though).
'The Girl with the Dragon Tattoo' may be dark material, but the books were so popular that Sony was likely hoping for more than the $100 Million domestic and $230 Million worldwide they made from the first film. It was not a failure, but it doesn't seem like the first film netted the makers a wider audience, and where the 'Twilight' films grew along with the social phenomenon, this doesn't have the same sort of cultural heat, and now they're looking at least three years between films. Though stranger things have happened, it seems more than likely that the sequel will not be made at this point.