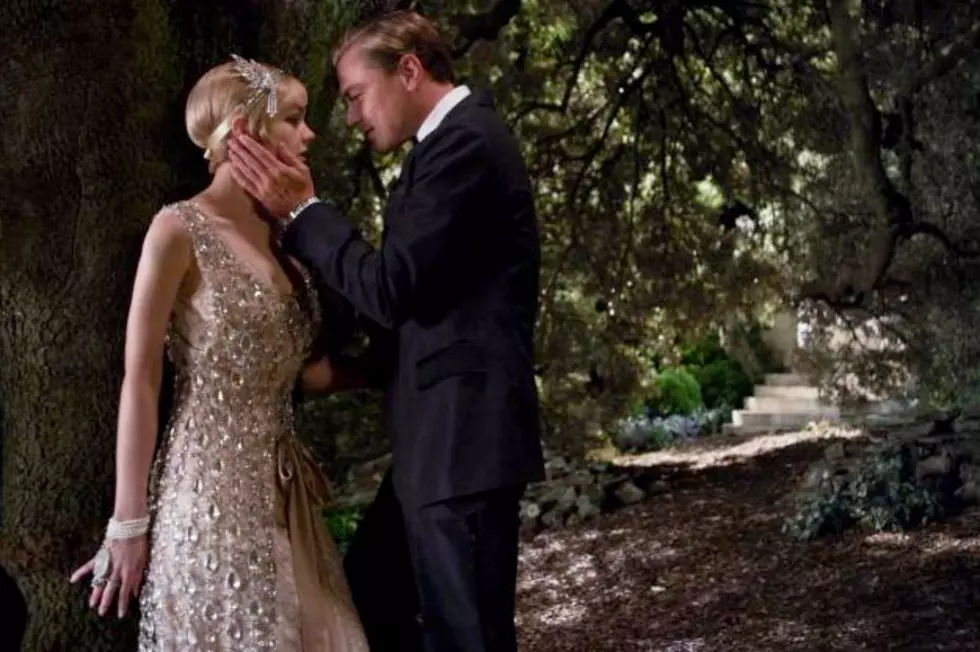 'The Great Gatsby' Trailer Sparkles
Baz Luhrmann has decided to make a version of 'The Great Gatsby,' and he made it in 3-D - perhaps to sweeten the deal for high schoolers who decide to watch it instead of reading the book. He assembled an all-star cast that includes Leonardo DiCaprio, Tobey Maguire, Carey Mulligan and Joel Edgerton to help bring it to the big screen, and now there's a trailer.
The film has a scale, and it looks like he's done as good a job as possible recreating New York in our digital era. The sets and style of the film are quite simply spectacular. But that the film is going to look good was not really a question.
The real question is: How well did Lurhmann adapt one of the great novels of the 20th century? 'Gatsby' was filmed once before with Robert Redford in the role as Gatsby and with a script by Francis Ford Coppola and that version is considered a misfire. Does Luhrmann - whose films to this point have been, shall we say, rather superficial - have the intelligence and skill to make this both interesting and faithful enough that it doesn't feel like watered down Fitzgerald?
With a Christmas Day release date, it's going to either win big or embarass. And here's that trailer: