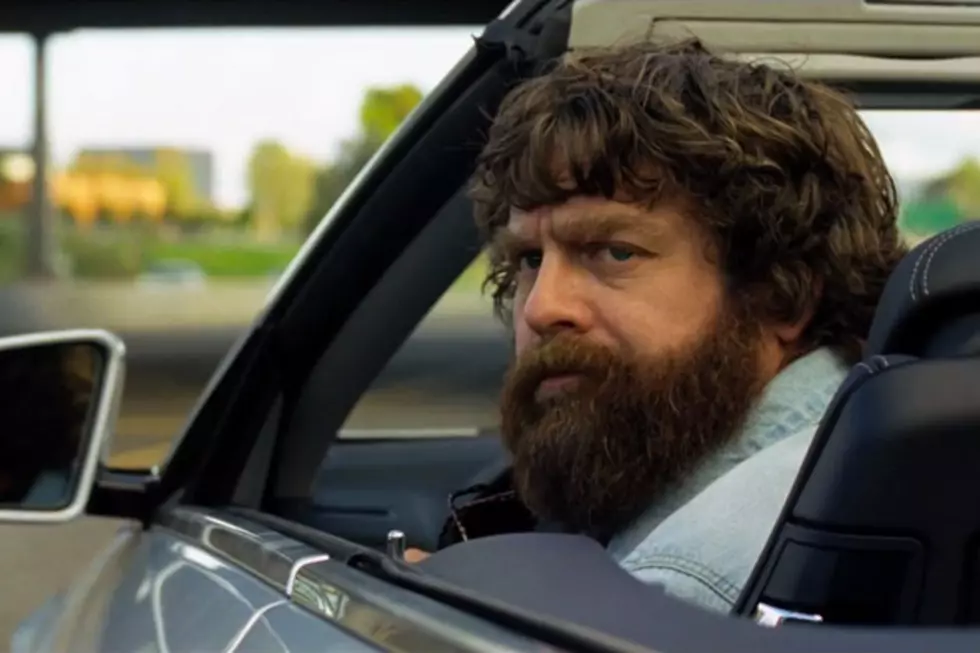 'The Hangover Part 3′ Featurette: This Is the End
Warner Bros.
The Wolfpack gang take a long, hard look at themselves and where their journey has taken them in this featurette for 'The Hangover Part 3.'
Whether you're sad or happy or couldn't care less that 'The Hangover' trilogy is coming to an end, it doesn't matter -- it's ending with 'The Hangover Part 3.' In this new featurette over at Yahoo! Movies, star Zach Galifianakis takes us behind the scenes of the upcoming film. There's plenty of footage we've already seen before, as well as a look at Galifianakis and co-stars Bradley Cooper and Ed Helms on the set, and Zach G. providing some of his typical humor when discussing his character and sharing stories from filming.
This time, there's no wedding. No bachelor party. What could go wrong, right? But when the Wolfpack hits the road, all bets are off.
Sounds about the same as the first two films, but the trailers seem to indicate even bigger action and debauchery. Oh, how we miss the good ol' days when hangovers were just something you could cure with a little Aspirin and a lot of napping.