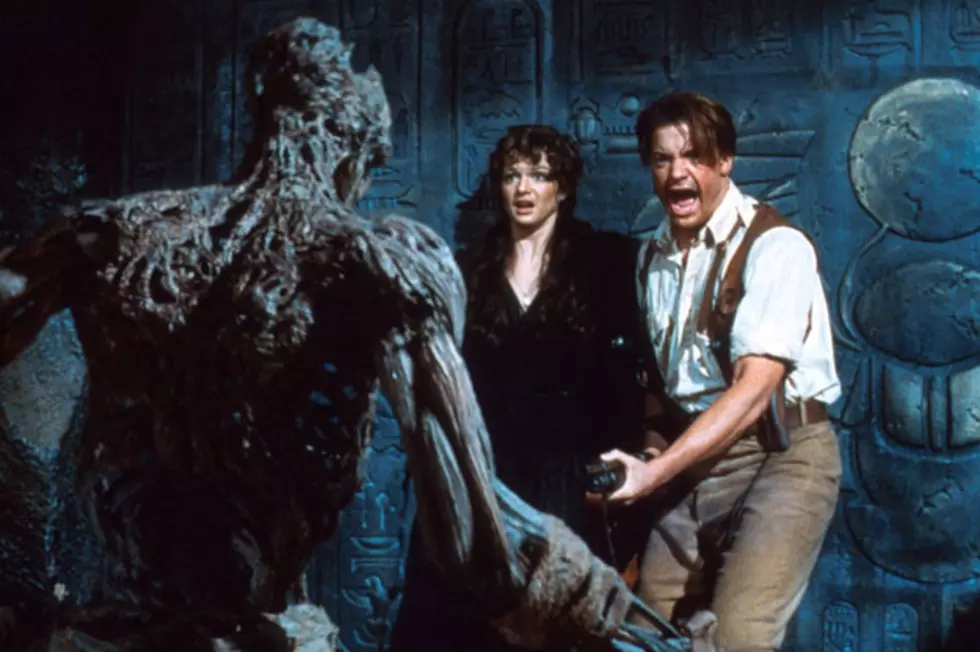 'The Mummy' Reboot Needs a New Director
Universal
It's been almost a year since Len Wiseman was announced as the director of the new version of 'The Mummy,' and there hasn't been much news about the project since. So it's no surprise that Wiseman is now off the project, and the producers are looking for another helmer.
This news comes from Variety, who suggest that Wiseman is leaving to spend more time with the TV show 'Sleepy Hollow.' And though that may sound like cover, we've seen a number of successful filmmakers and actors prefer television work recently, while Wiseman's relationship with 'Mummy' producers Roberto Orci and Alex Kurtzman can't be that bad as the duo wrote the pilot for 'Sleepy' and all three are producer on the show.
The last we heard about the new version of 'The Mummy' was that it was set to be a modern day reboot, which would separate it from the Brendon Fraser-led trilogy of period Mummy films. Writer Billy Ray worked on the latest draft, and this has always seemed a top priority with Universal.
What we may be seeing is Universal's priorities changing now that Legendary Pictures is working with them. Just as at Disney 'Tron' sequels may have been scrapped in favor of putting more energy into the 'Star Wars' brand, Universal may be rethinking some of their future tentpoles. If we don't hear about a new director shortly, this may be back burnered, or dumped entirely.