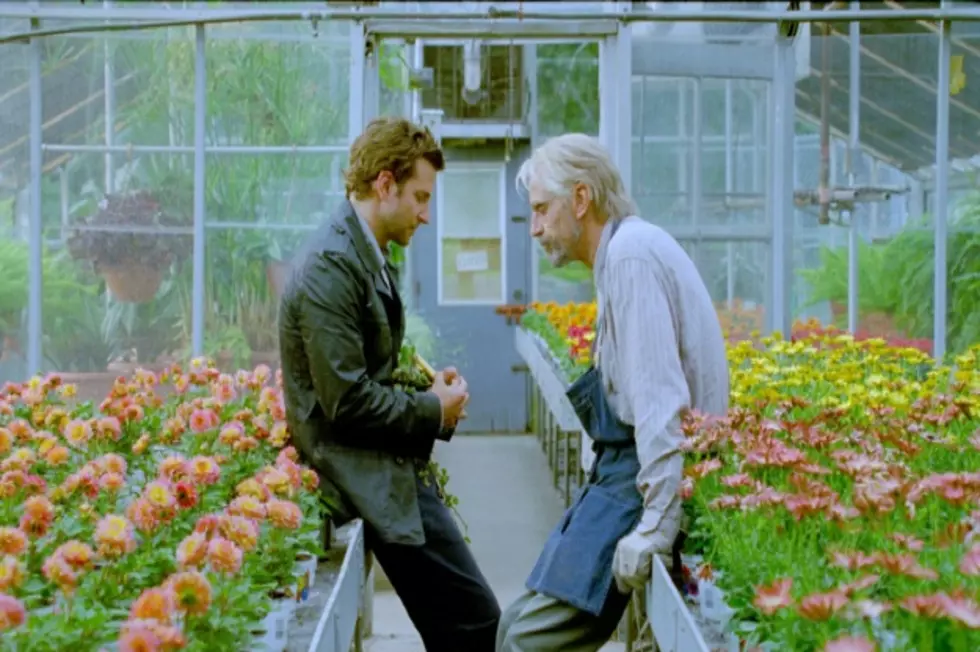 'The Words' Offers Sweet New Behind-The-Scenes Featurette
One of the bigger movies to get a good amount of attention at this year's Sundance Film Festival was 'The Words.' Since we're fairly close to the release of the dramatic new movie, CBS Films put together a nice little featurette to inform us more on this flick.
'The Words' centers on Rory Jansen (Bradley Cooper), a young writer who's been constantly struggling to achieve fame and fortune in the literary world. When he comes across another man's story, he uses it as a chance to catapult himself to the next level. But when he's found out by the man who created the story, his downfall is imminent. The cast includes Bradley Cooper, Zoe Saldana, Jeremy Irons, Olivia Wilde, Dennis Quaid and Ben Barnes.
The great thing about behind-the-scenes featurettes, other than providing us with more information on the movie itself, is the new scenes we're able to take a glimpse at. In this we're able to get a better grasp of the utter turmoil our main character is thrust into. There was a lot of buzz surrounding this movie when it first popped out at Sundance this past January, we're interested to see it.
'The Words' comes out in theaters on September 7th. Watch the new featurette below, courtesy of Collider: