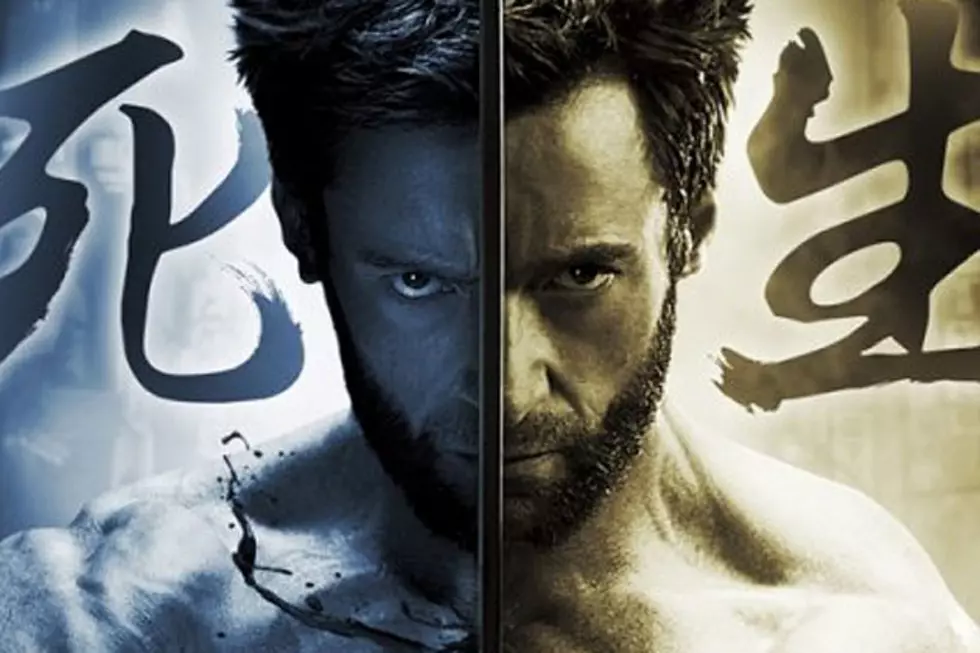 'The Wolverine' Poster Has Logan Split Down the Middle
20th Century Fox
Whether James Mangold's 'The Wolverine' will be a hit with fans of this particular superhero universe or not has us split -- and so, apparently, is Hugh Jackman in this new international 'Wolverine' poster.
The trailers (and the teaser trailers, and the teaser teaser trailers) had a lot of footage to show us of the latest installment of the Wolverine 'Origins' storyline. This particular one, 'The Wolverine,' takes our hero's next journey straight from the comic books, where Logan traverses to Japan and learns the way of the wayward samurai.
However, with all the arguably non-Wolverine-y scenes depicted in the footage -- a battle atop a moving train? Really? -- we're a bit torn as to where we stand on the film, and this new 'The Wolverine' poster isn't really helping us out, either. Will we finally see a proper portrayal of Wolverine on the big screen, berserker rage and all?
Where do you stand? 'The Wolverine' hits theaters July 26, but until then, here's that new poster. ***Click to download the hi-res version.