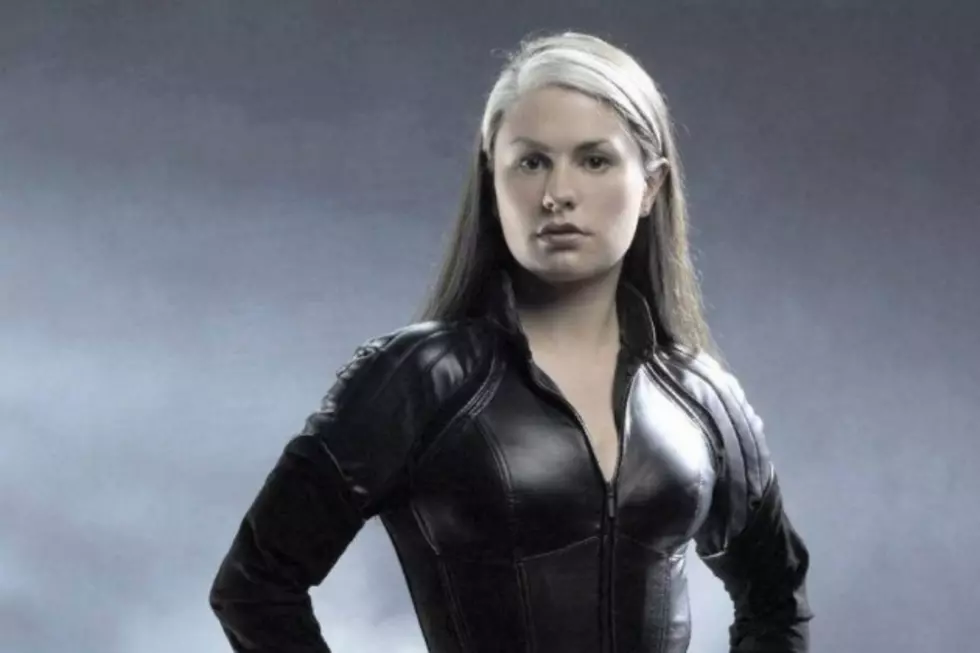 "Rogue Cut" of 'X-Men: Days of Future Past' Will Finally Be Released in 2015
Fox
Not long before 'X-Men: Days of Future Past' hit theaters, we heard that Anna Paquin's scenes as beloved mutant Rogue had been excised from the film due to time constraints. We also heard that the scenes featuring Rogue would have made for a slightly different viewing experience. Fox planned to release the deleted scenes and there was talk of releasing a "Rogue Cut" with Paquin's scenes restored to the movie, but they were curiously absent from the DVD/Blu-ray versions of the film. So what happened to that fabled "Rogue Cut" of 'DOFP'? We finally have an update.
As we heard a while back, Paquin's scenes in the film comprised an entire B-plot on their own, and we imagine it wasn't easy to remove Rogue from the film entirely, but that's just what Fox did in order to keep the runtime at a manageable length. We've been eagerly awaiting news of this "Rogue Cut" of the movie; instead of dumping the deleted scenes on the Blu-ray as extras, Fox would restore her scenes to their proper places in the film's chronology.
Blastr
), who responded to some queries on Twitter about the "Rogue Cut" of 'X-Men: Days of Future Past':
We'll continue to wait for more details, but what do you guys think? Are you interested to see Bryan Singer's original vision for the film, Rogue and all?