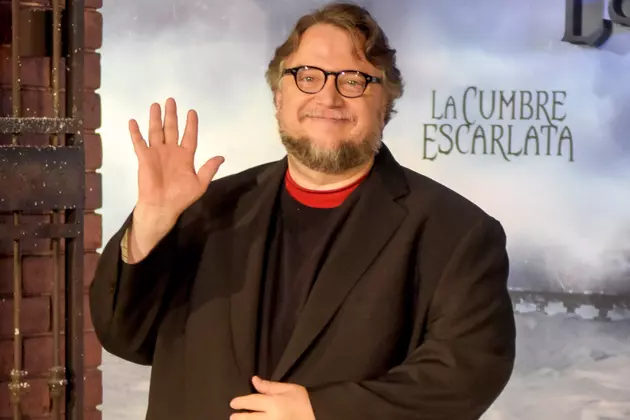 Amazon Orders Guillermo del Toro's 'Carnival Row,' 'Gilmore Girls' Creator Pilots
Robert Marquardt, Getty Images
It's been a long time coming for Guillermo del Toro and Travis Beacham's A Killing on Carnival Row, longer still after Amazon commissioned development last year, but the supernatural thriller is finally moving to pilot. So too is a new standup comedy series from Gilmore Girls creator Amy Sherman-Palladino, a real-life superhero drama and more.
Per Deadline, Amazon's five latest pilot pickups include Carnival Row, Sherman-Palladino's The Marvelous Mrs. Maisel, sci-fi pastor drama Strange New Things, kick-ass real-life superhero comedy The Legend of Master Legend, and pre-revolutionary Cuba drama Tropicana.
For its part, the original Killing on Carnival Row draft (written by Pacific Rim alum Travis Beacham) was picked up by New Line back in 2005, but went through multiple directors, developments and deflations in years past. Set in a future city (with noir, Victorian flair) where humans, fairies and other creatures co-exist, the series follows a detective investigating a serial killer attacking mystical creatures, before he himself becomes the prime suspect in the murders.
Del Toro co-wrote a pilot version of the feature script with Beacham and Rene Echevarria, executive producing with The Strain partner Gary Ungar.
Meanwhile, Sherman-Palladino's The Marvelous Mrs. Maisel, follows a 1950s housewife who becomes one of the first female standup comics. You can check out the full descriptions at the link above, but could Carnival Row finally live up to its eleven-year development process?