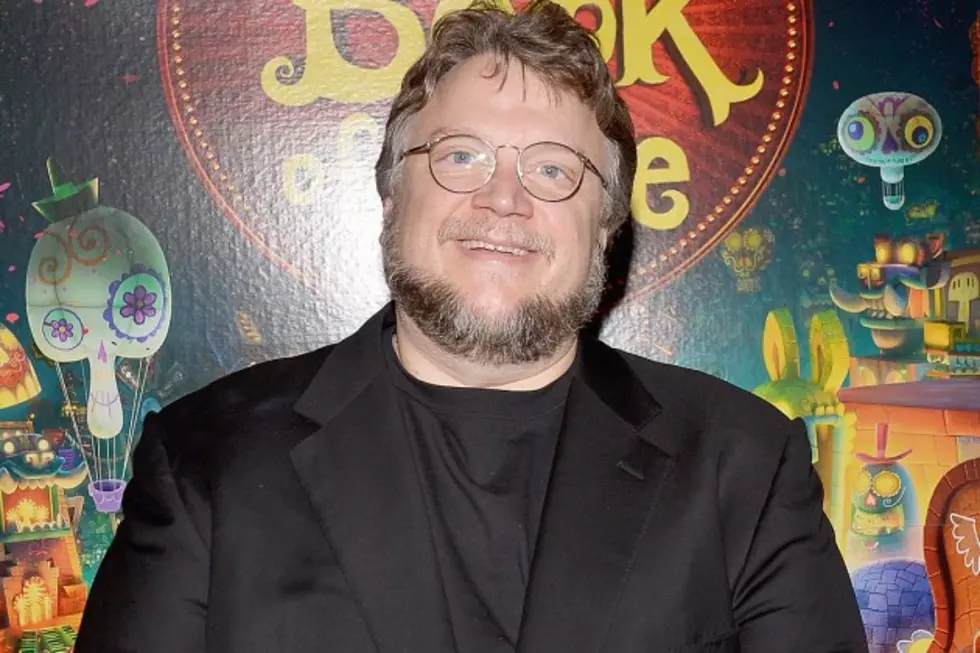 Guillermo del Toro's 'A Killing on Carnival Row' Eyed as Amazon Series
Gustavo Caballero, Getty Images
Just when you thought Guillermo del Toro might have had too much on his plate, from 'Justice League Dark' to 'Pacific Rim' sequels and FX's 'The Strain,' the visionary director's long-gestating 'A Killing on Carnival Row' may have returned to life. Amazon has begun eyeing the fantasy horror project as a new series, with del Toro in mind to direct the pilot.
Set in a noir, Victorian city where humans, fairies and other creatures co-exist, the original 'A Killing on Carnival Row' script followed a detective investigating a serial killer attacking mystical creatures, before he himself becomes the prime suspect in the murders. The original draft (written by 'Pacific Rim''s Travis Beacham) was picked up by New Line back in 2005, but went through multiple directors, developments and deflations in the years before Amazon got involved.
Per The Hollywood Reporter, del Toro will co-write a pilot version of the feature script with Beacham and Rene Echevarria, also directing the pilot episode this spring. Del Toro and Gary Ungar will also executive produce the retitled 'Carnival Row,' much as with FX's 'The Strain.'
Says del Toro of the developments:
We tried to do it for so long as a film that the rights reverted back to Travis as a basic story. And I've always talked about it to anyone that would listen.

We always had too many ideas to fit into the feature. We can now really focus on the world and the politics of what it is to be a magical being in Victorian steampunk atmosphere where you are seen as a lesser being.
Amazon's original prospects haven't quite broken out to the degree of Netflix's, but what do you think? Would you check out Guillermo del Toro and Travis Beacham's 'Carnival Row' as an original series?