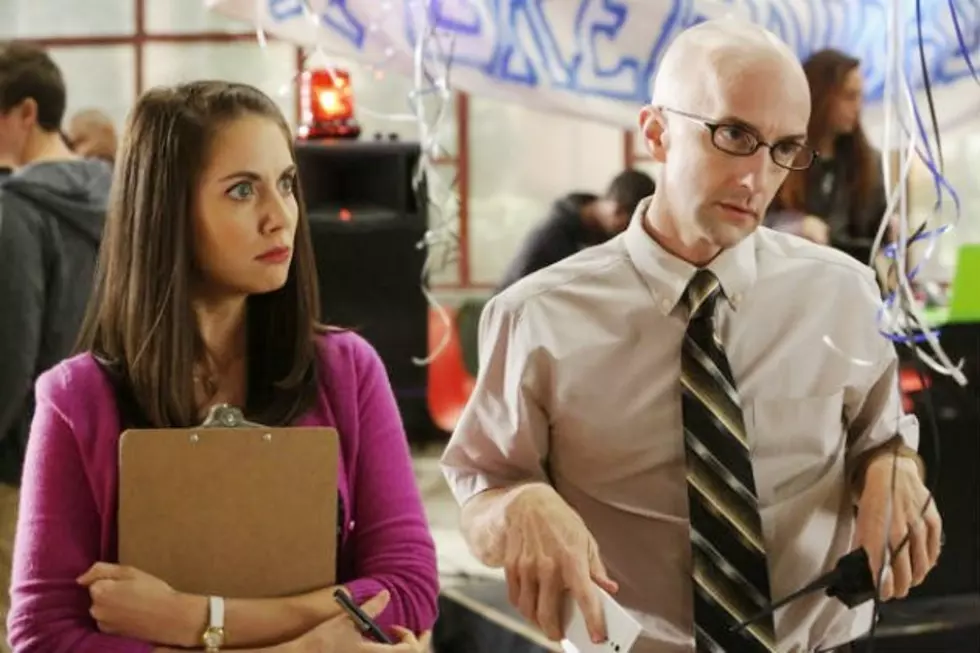 'Community' Season 5: Jim Rash Confirms Final Year?
NBC
'Community' fans were stunned enough that the cult comedy had been granted a fourth season in 2012, let alone a fifth this past May, but even with series creator Dan Harmon's return to Greendale, will the next 13 episodes prove to be the last for Troy, Abed, Jeff, Annie, Britta and Shirley? Series star Jim Rash seems to think so, and it's a dean-pressing thought.
Oscar-winner Rash, who plays the delightfully diverse Dean Craig Pelton and even stepped behind the camera to write an episode this past spring, recently spoke to HuffPostTV about his upcoming film 'The Way, Way Back,' along the way offering his thoughts on Dan Harmon's return for 'Community' season 5.
Having [Harmon] back is just a great way to...if this is the final 13 [episodes] or whatever it is, to sort of bookend. Maybe that was what lured everyone back, the idea of sort of finishing this whole thing off.
Rash understandably backpedaled, and reminded that the fate of 'Community' has rarely proven set in stone, given a loyal and consistent fanbase that has won the acclaimed series additional season in the past. Still, we'd be hard pressed to imagine that 'Community' will make it to six seasons and a movie after all, considering some of its stars have even started to abandon ship.
What say you? Do you think Rash's theory of Dan Harmon's return bookending the series will prove correct, airing 'Community's final 13 episodes at midseason? Will Harmon's presence revitalize the series after the recent critical shift? Give us your predictions for 'Community' season 5 in the comments!