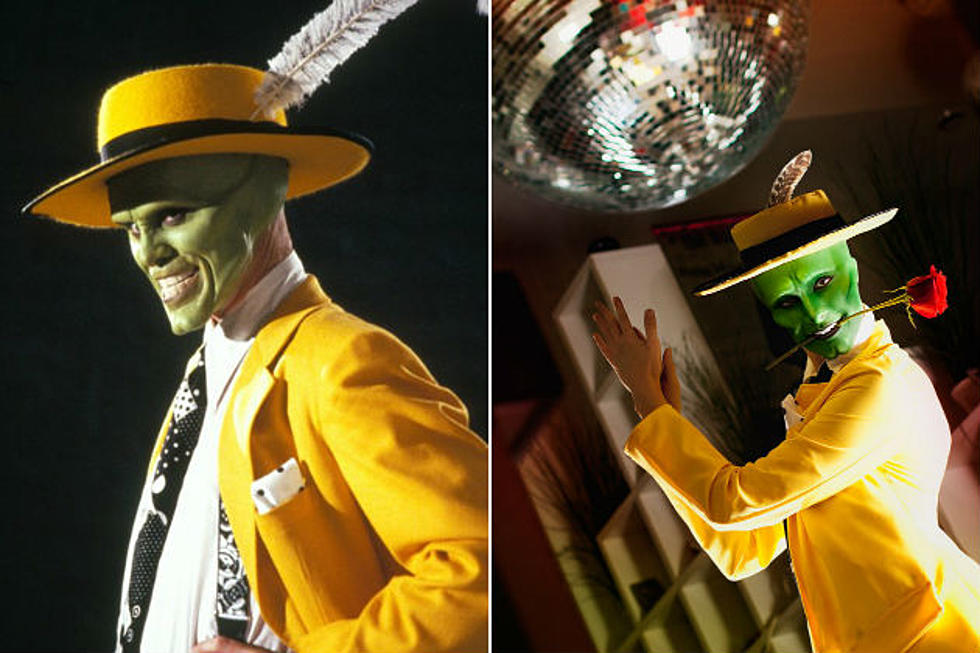 Cosplay of the Day: The Mask Is Smokinnnnn'!
New Line/Dziro-kun
Look, cosplaying as Jim Carrey in 'The Mask' doesn't seem like a very popular choice, but we've gotta hand it to this Russian cosplayer for going for it -- and being a lady.
That's right -- this cosplayer is a woman! Dziro lives in Russia and decided to dress up as Stanley Ipkiss from the '90s comedy 'The Mask,' in which Jim Carrey showed off his signature rubber-face moves as a man who dons a green mask only to find that it turns him into a wise-cracking, fast-talking cartoon of a person.
Dziro's friend Mariella even got in on the action, cosplaying as Cameron Diaz's character, Tina Carlyle. It's really just too cute. Dziro put a lot of work into making this incredible costume, which includes the most impressive 'Mask' we've ever seen. She even nails the cleft chin and the exaggerated features, seemingly with only makeup.
Check out a few photos of Dziro and Mariella as Stanley and Tina below, or head over to Dziro's Deviant Art page for more of her cosplay designs.
Do you have cosplay photos you would like to submit for consideration? E-mail to staff [at] screencrush.com!