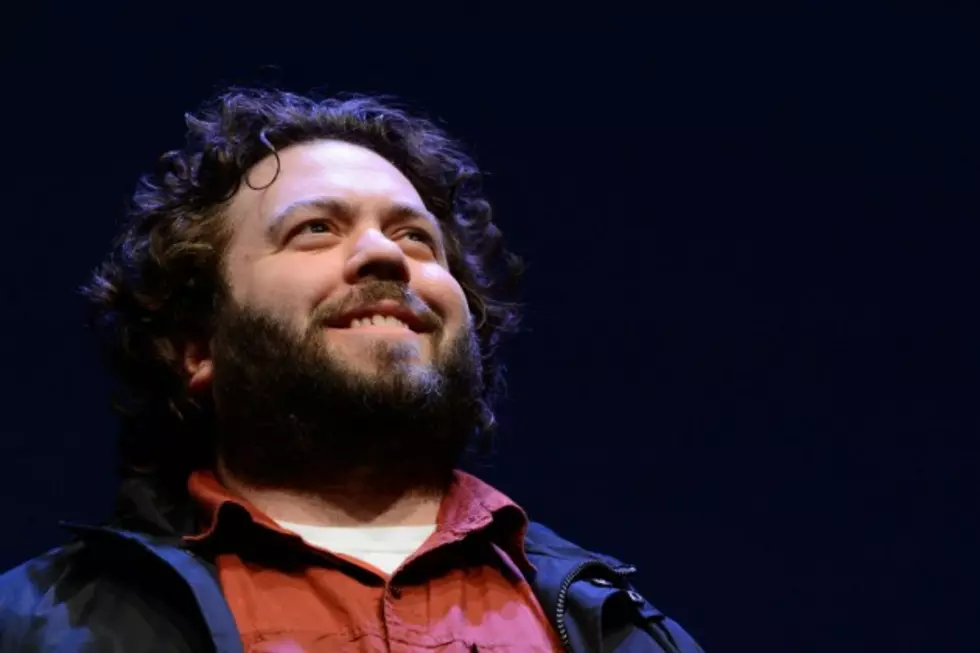 'Fantastic Beasts and Where to Find Them' Casts Dan Fogler in Crucial Muggle Role
Mark Davis, Getty Images
Deadline reports that Fogler will play the role of Jacob, a lead character who also happens to be a Muggle. Warner Bros. was previously looking at Michael Cera, Josh Gad and John Krasinski for Jacob, but Fogler ultimately won out. You're most familiar with Fogler from his comedic roles in Balls of Fury and Fanboys, but the actor has fine dramatic chops as well, and recently won a Tony for The 25th Annual Putnam County Spelling Bee.
Fantastic Beasts and Where to Find Them is being directed by Harry Potter franchise vet David Yates from a script by author J.K. Rowling, making her feature screenplay debut. The film is based on Rowling's fictional textbook, utilized in both the Harry Potter films and novels.
The spinoff is the first in a planned trilogy, and centers on Newt Scamander (Redmayne), a magizoologist who encounters and documents many fantastic beasts during his travels. Those travels take him to New York, some 70 years before the events in Harry Potter. There, he meets the witch Tina (Waterston) and her younger sister, Queenie (Sudol), as well as the Muggle-born Jacob. Ezra Miller has reportedly been in talks for a role in the film as well, though WB has yet to confirm his casting. We'll likely hear more about Fantastic Beasts and Where to Find Them from WB's panel at Comic-Con this weekend.
Fantastic Beasts and Where to Find Them hits theaters on November 18, 2016.