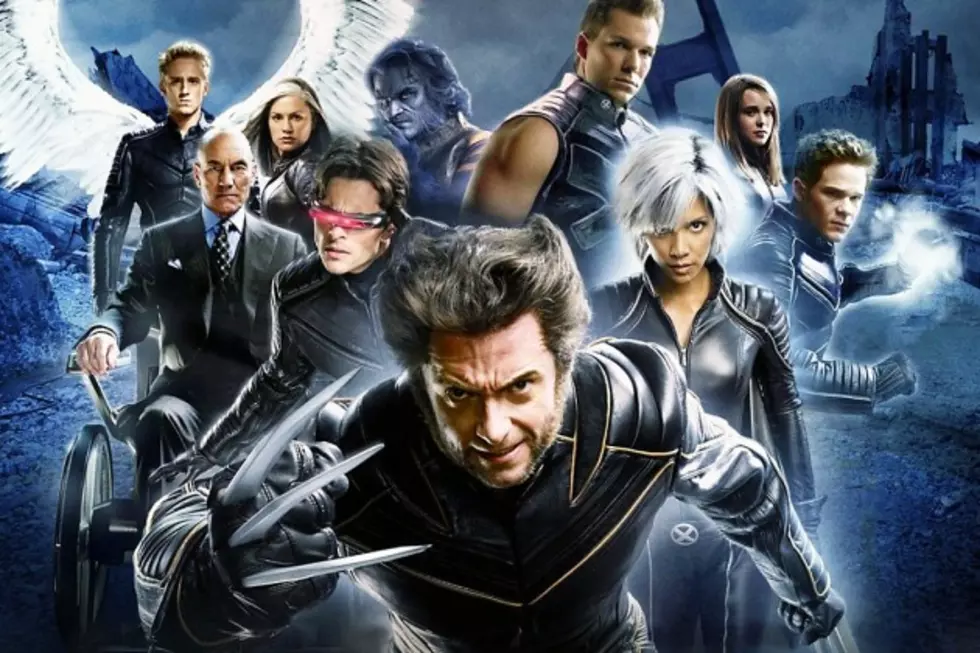 FOX's Live-Action 'X-Men' TV Series Maybe, Sort of Close to Official Marvel Deal
20th Century Fox
While its cinematic branch increasingly braces for the Apocalypse, the X-Men franchise may yet have come closer to mutating into a live-action TV series. FOX updates that continued negotiation for a "long-running series" rages on, though Marvel will have final say on use of the characters.
FOX boss Dana Walden updated from the TCA press tour that "We're in negotiations with Marvel. We're hopeful we'll be able to announce something soon. We're not closed on a deal yet but it's something we're definitely pursuing." It remains to be seen exactly how much universe will be shared with its cinematic counterparts, though Walden also reminded that the X-Men worlds and MCU will keep separate:
The characters from the X-Men franchise are with Fox on the feature [films] side, so we won't be including Marvel characters that are at ABC with Disney. This will be exclusively the franchise as it has existed at Fox.
The question stands if Marvel proper would sign off on a TV X-Men project, given their broadcast struggles with Agents of S.H.I.E.L.D. and Agent Carter, but how should we imagine an X-Men series taking shape?
Check Out 100 Movie Facts You May Not Know